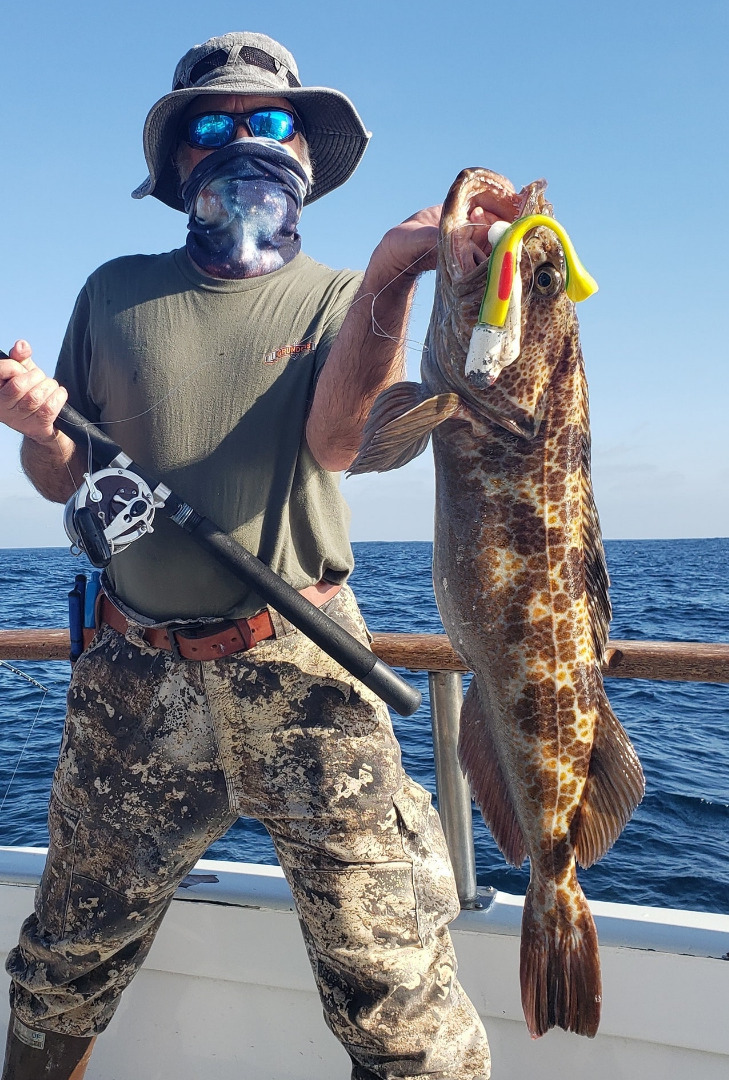 First Trip of The Year to Colonet!,
Sunday, January 10, 2021
The Tribute out of Seaforth Landing in San Diego, CA checked in with us today. First trip of the new year under our belt! Yellowtail didn't want to put on a show at Colonet this weekend, but we had very good fishing on Reds, Lings,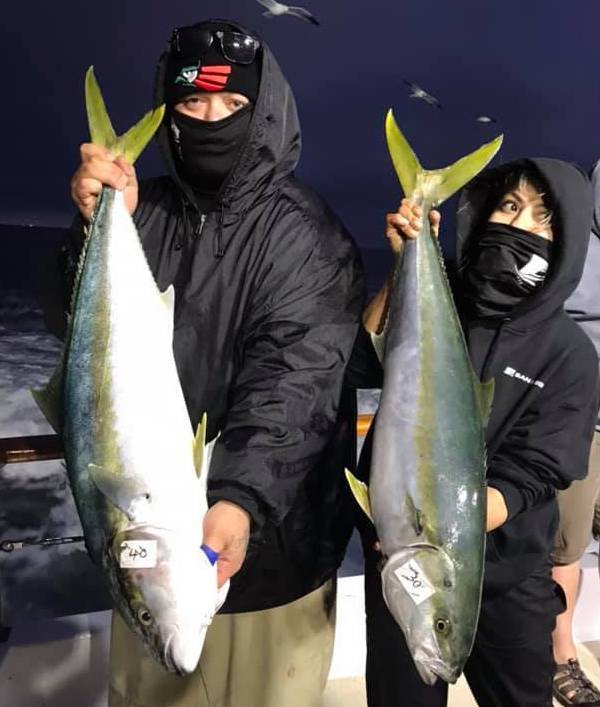 Yellowtail & Bottom Grabbers,
Saturday, December 26, 2020
13 yellowtail and plenty of bottom grabbers for all. Couple shots in the bottom of the ninth on yellowtail.