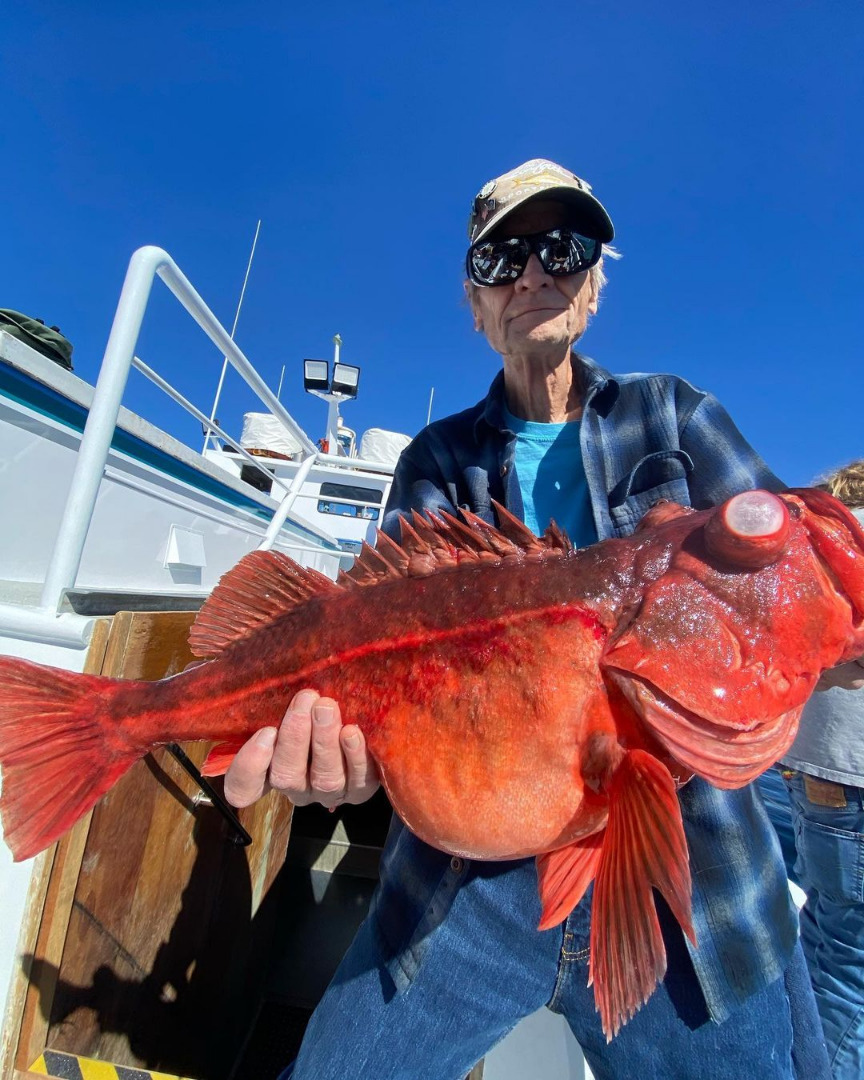 Extended Half Day trip on The New Seaforth,
Thursday, February 2, 2023
New Seaforth regular Arnold showing off a big rockfish from yesterday's Extended Half Day trip. They finished up with limits for their 24 anglers!   The weather is beautiful and the fish are biting. We have trips scheduled Friday, Saturday and Sunday.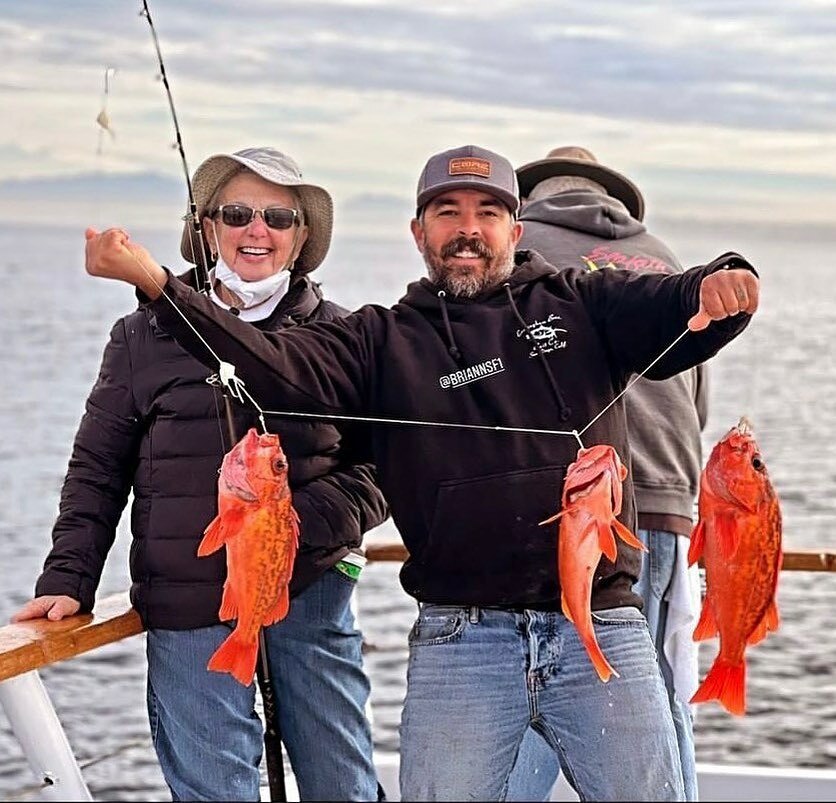 The New Seaforth will be running their first trip of the 2023 season tomorrow!,
Tuesday, January 31, 2023
The wait is over! The New Seaforth will be running their first trip of the 2023 season tomorrow. They will be fishing Mexican waters on an Extended Half Day targeting Rockfish and Lingcod. Book your spot now! A valid passport is