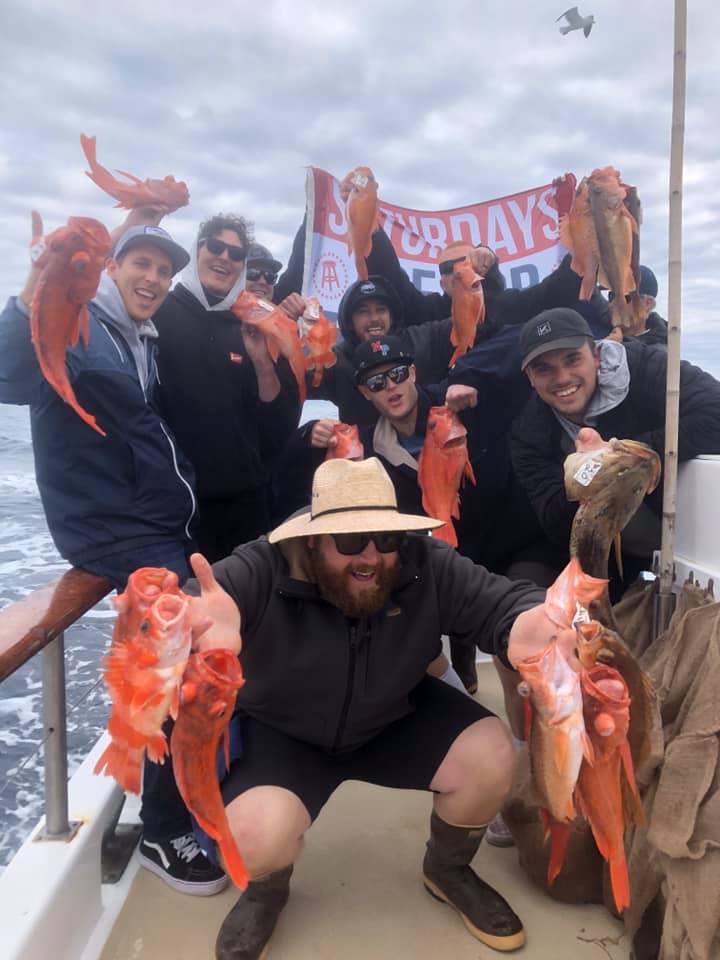 Stocking The Freezers With Rockfish Today,
Saturday, March 14, 2020
Game fish eluded us today. So we loaded up our freezers with fresh rockfish. Skip the grocery store nausea. Have some fun and harvest your own seafood. We need reservations to run. Call Seaforth Landing (616)224-3383.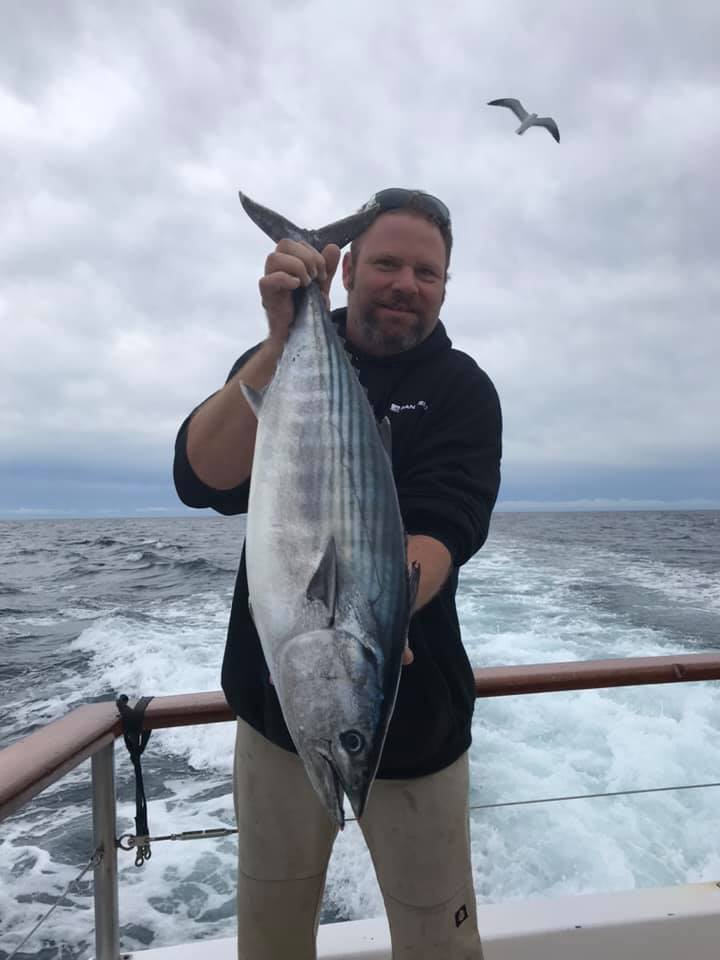 32 Large Bonito ,
Monday, March 9, 2020
32 large bonito today. Weather is keeping us tied to the dock for a few days. Next available trip is Friday. Make those reservations.