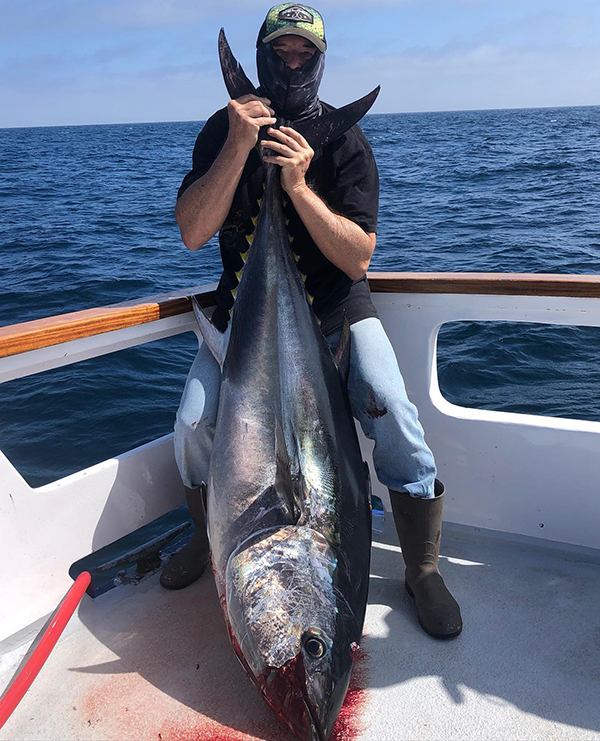 Good as it gets!,
Tuesday, July 14, 2020
Captain Andrew Viola called in a bit ago with an update from the Pacifica out of Seaforth Sportfishing in San Diego, CA. We returned this morning from a 1.5 day trip and the fishing was as good as it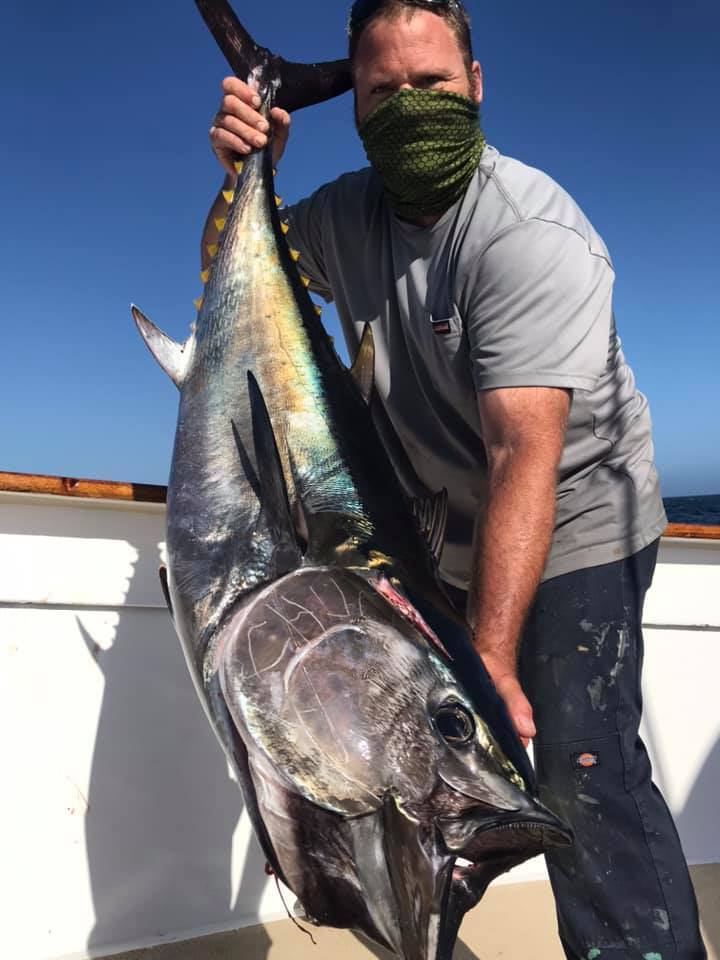 Encouraging Sign in Full Day Range,
Monday, July 13, 2020
Encouraging sign in full day range. 19 Bluefin 7 Yellowfin 7 Yellowtail 31 Bonito.