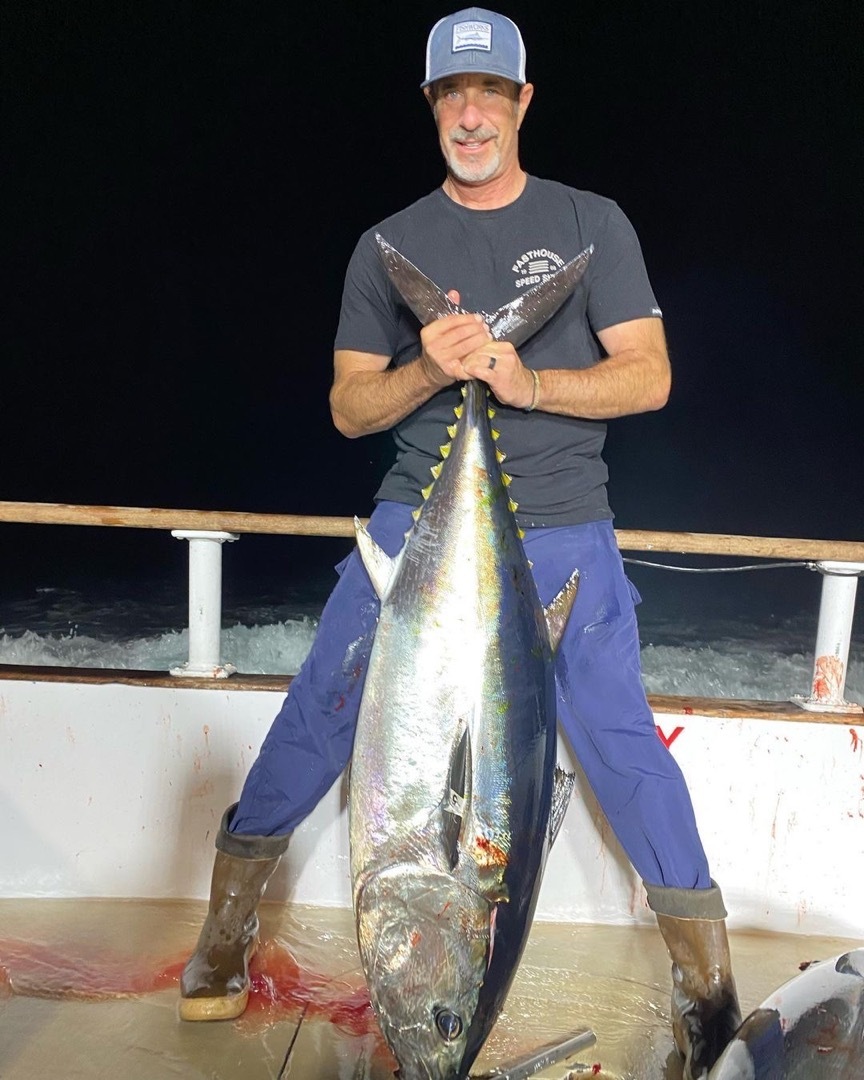 Tuesday Bluefin Update ,
Tuesday, May 30, 2023
Update 1:15PM- Captain Aliyar checked in and is now up to 40 Bluefin! We've seen our fair share of ups and downs with the Bluefin fishing since the start of the season. Although the outcome may vary from trip to trip, the effort that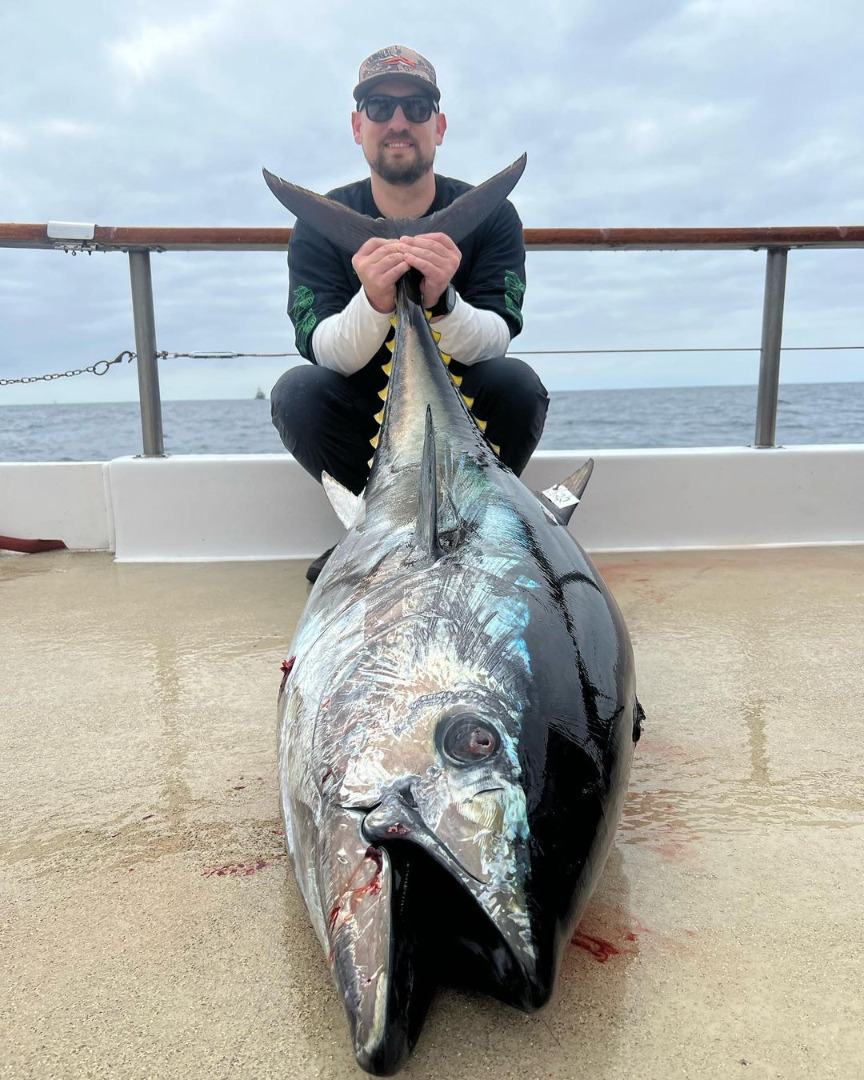 The trophy fishing continues,
Sunday, May 28, 2023
6 bluefin(100-180lbs). The trophy fishing continues. Having a rod with at least 80lb test is required to land fish of this caliber.