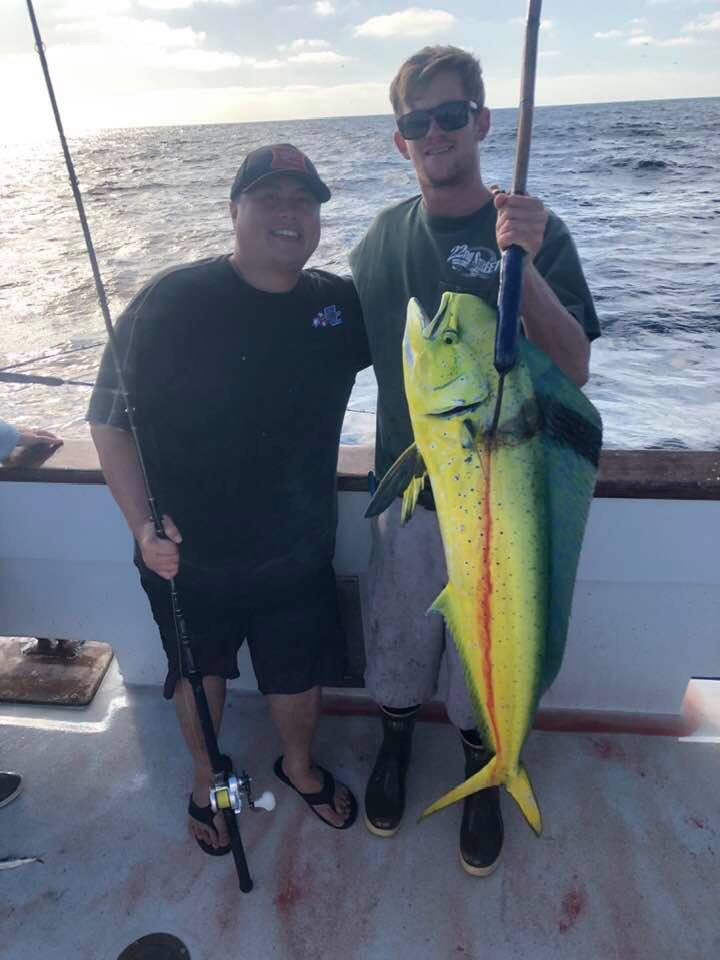 1.5 Day Wrap Up
by FREEDOM CREW
Friday, September 20, 2019
Fun day of fishing on our 1.5 day trip. Wrapping up the trip with 48 yellowfin tuna, 40 skipjack, 1 yellowtail and 5 dorado. We are chartered tonight but back to open party schedule Saturday night. To make a reservation, give 22nd St...
Read More +
---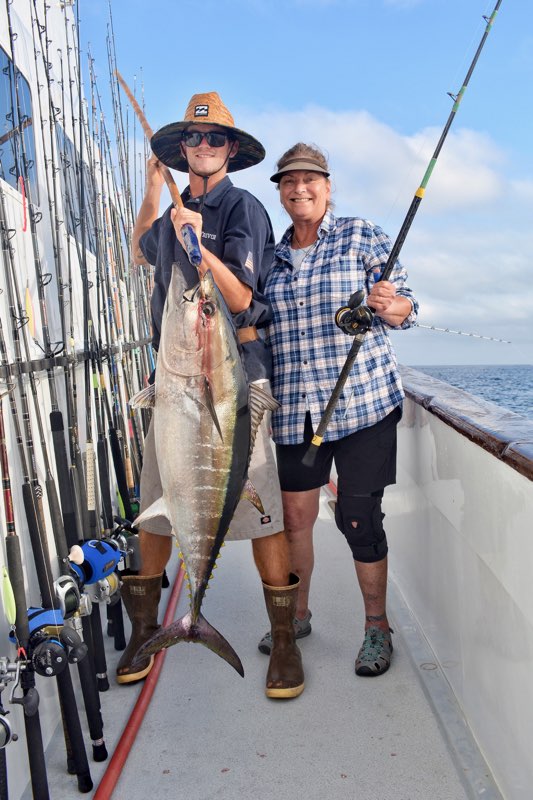 Bluefin & Yellowfin
by FREEDOM CREW
Thursday, September 12, 2019
Coming in from a 1.5 day trip.  Ended up with 19 bluefin and 46 yellowfin for the group.  We are headed out on a overnight trip tonight, leaving at 10pm. Unsure where we will be headed. Mexican License night be needed.  Reservations can be...
Read More +
---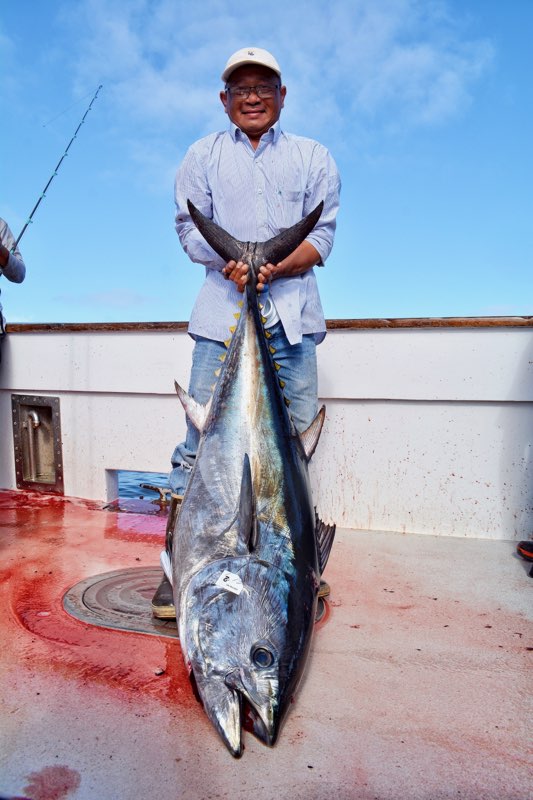 Bluefin!
by FREEDOM CREW
Tuesday, September 10, 2019
Coming in from a 1.5 day trip this morning. Limits of bluefin for the group. Heading out tonight on a 1.5 day. Get your reservation in by calling 22nd St Landing 310-832-8304 ...
Read More +
---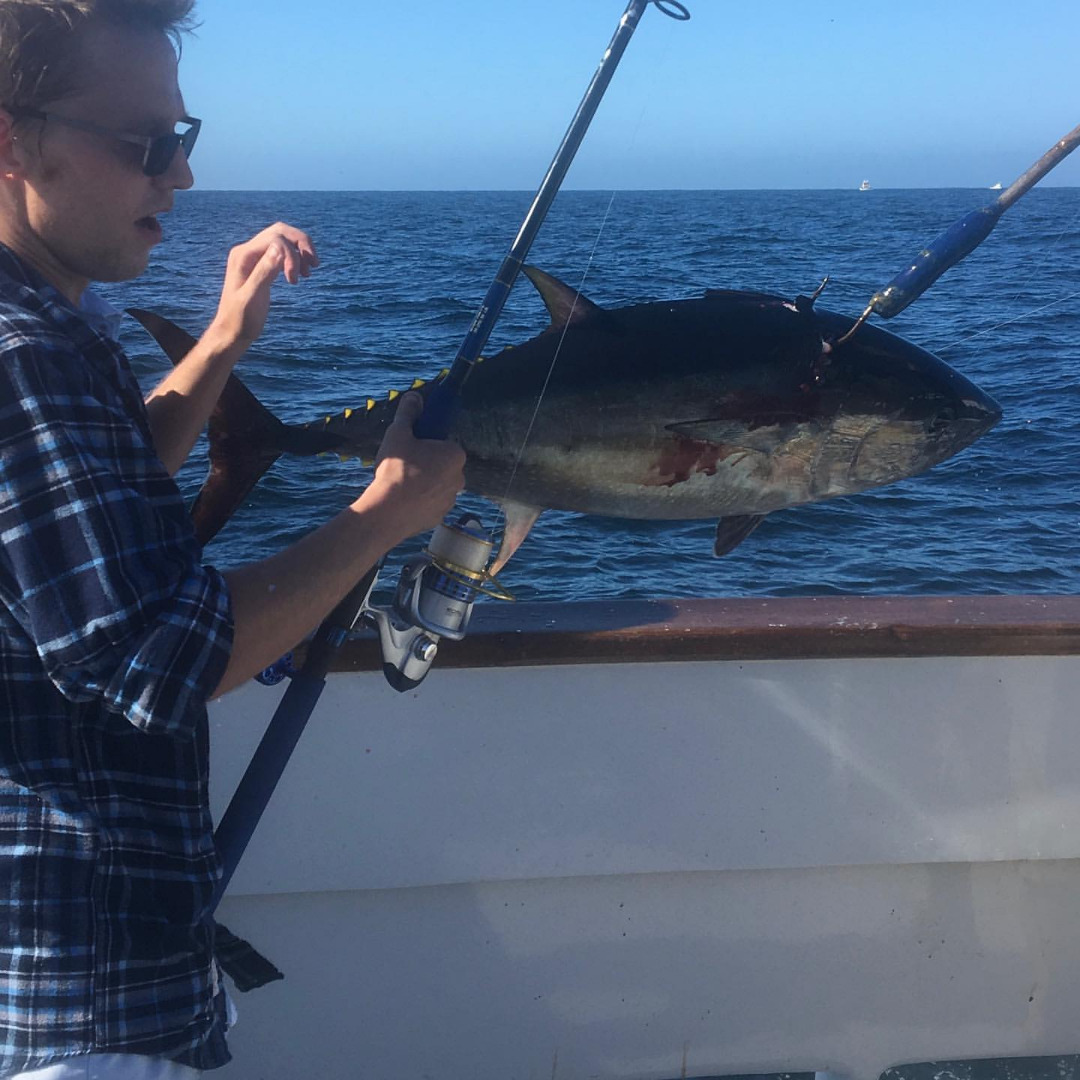 Overnight Trip Wrap Up
by FREEDOM CREW
Saturday, September 7, 2019
The Freedom out of 22nd Street Landing in San Pedro, CA returned from an Overnight trip. Fish count: 22 anglers 3415 Bluefin Tuna 4 Skipjack Tuna ...
Read More +
---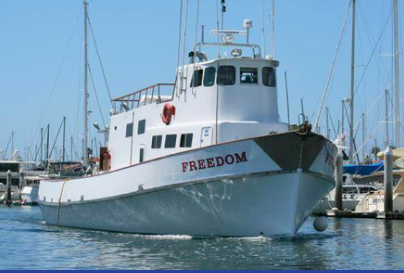 Freedom 1.5 day Schedule is up!!!!
by FREEDOM CREW
Wednesday, September 4, 2019
Freedom is doing 1.5 Days in September Tickets are $315 Monday through Thursday and $330 Friday through Sunday. The Freedom will be going offshore/outer banks. May need to purchase a Mexican Fishing License. Will be extra. No passport needed. Give us a call...
Read More +
---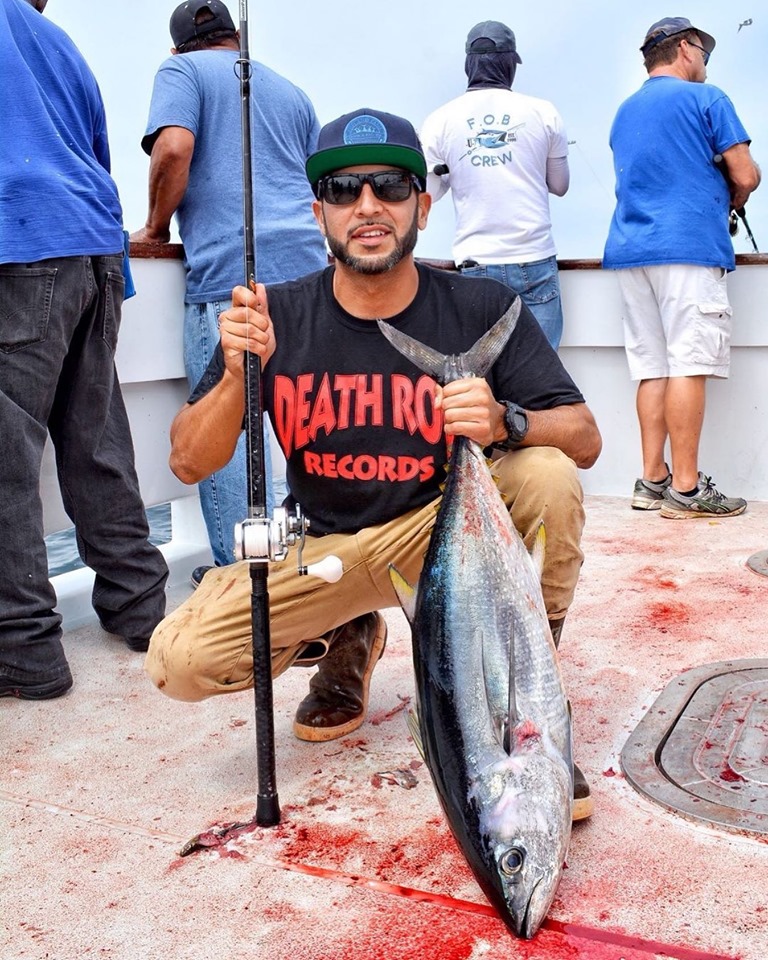 35 Yellowfin For 35 Passengers
by FREEDOM CREW
Thursday, August 29, 2019
Ending the day with 35 yellowfin tuna for our 35 passengers. We are either chartered or sold out next few nights. Next opportunity to fish with us is Sunday 9/1 night. Reservations call @22ndstreetlanding 310-832-8304 or book directly online www.freedomfishing.com #fishthefreedom #freedomsportfishing #22ndstreetlanding...
Read More +
---