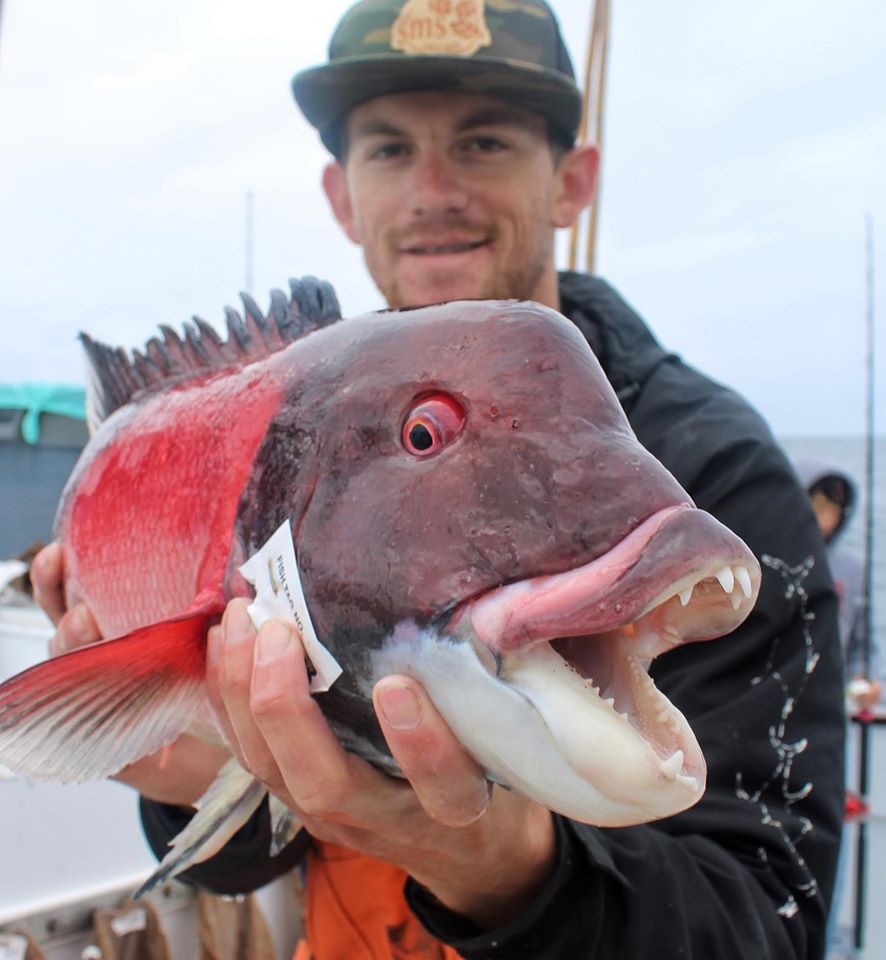 Great Day on The Water
by FREEDOM CREW
Saturday, March 14, 2020
Great day on the water today with our group. Ending the trip with 26 lings, Limits of whitefish, 24 sheephead, 43 reds, and 105 rockfish. We've got trips lined up daily and ready to go fishing. All trips depart at...
Read More +
---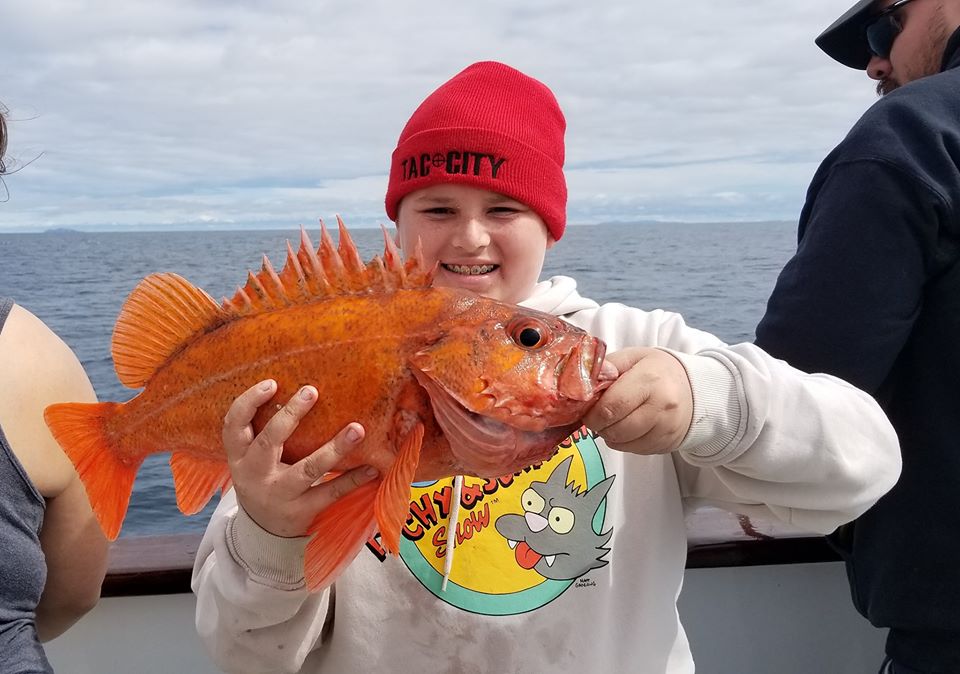 Limits on Reds and Whitefish
by FREEDOM CREW
Sunday, March 8, 2020
Limits again today on the red ones and the whitefish plus a couple handfuls of the lingcod at the end of the day... Maintenance this week while this storm blows through.... we should be back online by the weekend Trying some healthy...
Read More +
---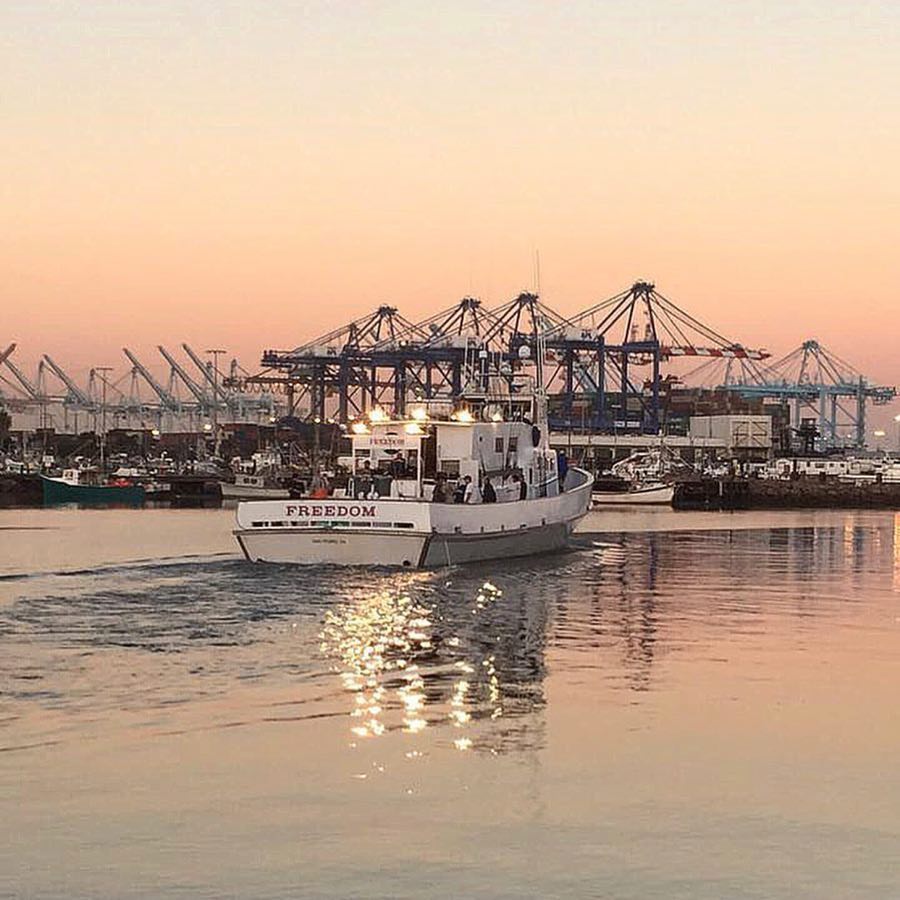 Freedom Rockfishing Friday Night
by FREEDOM CREW
Tuesday, December 17, 2019
Freedom is a definite go for Friday December 20th. Leaving at 10PM and returns Saturday at 7PM for shallow water rockfishing at its finest. Contact The Freedom at 310-832-8304 or BOOK ONLINE ...
Read More +
---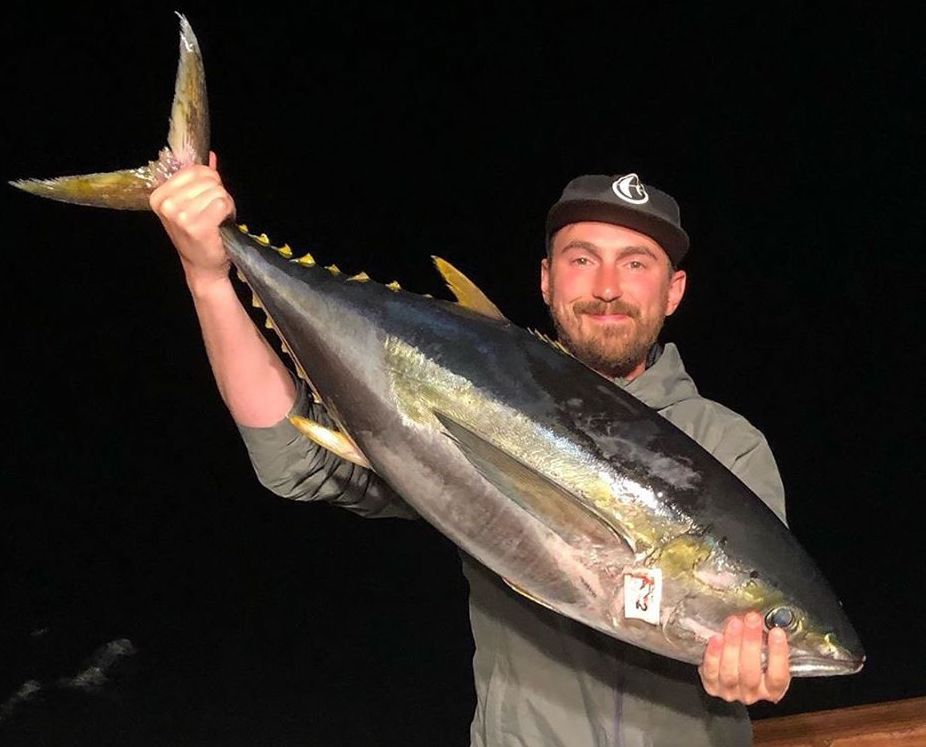 1.5 Day Wrap Up
by FREEDOM CREW
Saturday, November 16, 2019
The Freedom out of 22nd Street Landing returned from a 1.5 Day trip with 35 anglers and 70 Yellowfin Tuna. ...
Read More +
---