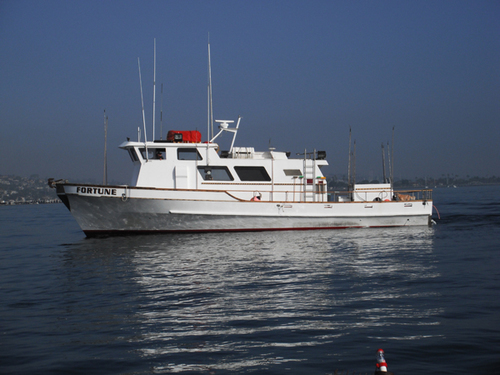 3 Day Wrap Up
by JEFF WALKER
Friday, September 15, 2023
The Fortune, departing from Fisherman's Landing in San Diego, provided an update today: We just concluded a 3-day trip with an impressive haul of 90 Bluefin Tuna and 50 Yellowfin Tuna. We still have available slots for an overnight trip departing on...
Read More +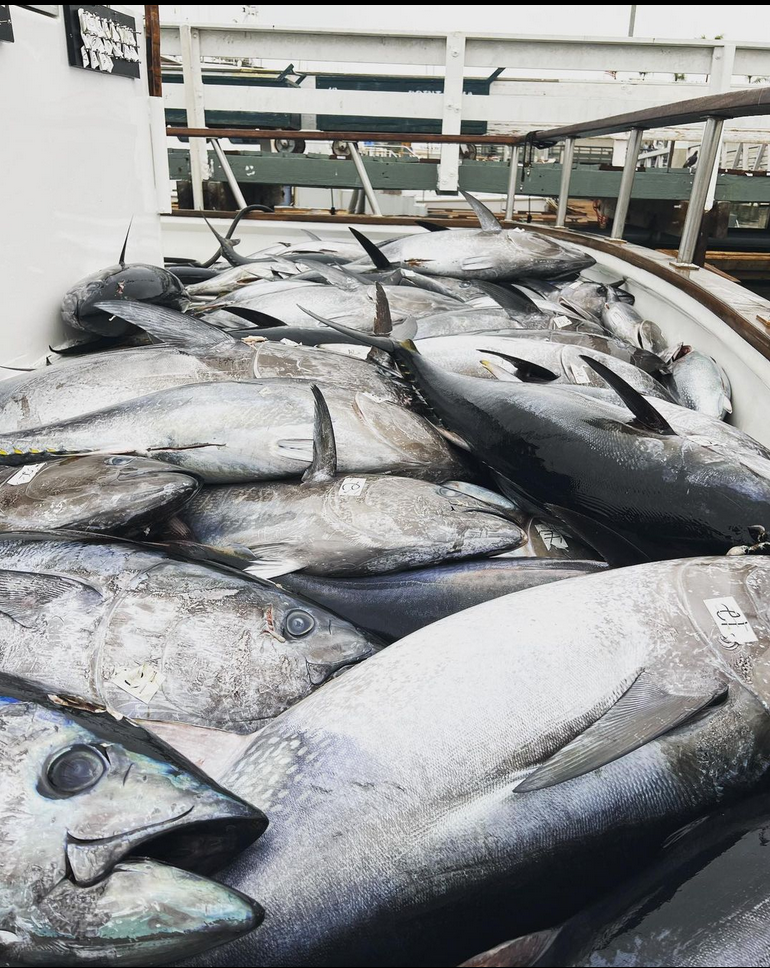 2.5 Day Bluefin Wrap Up
by JEFF WALKER
Tuesday, June 14, 2022
The Fortune out of Fishermans Landing in San Diego checked in with us today: What we had to show for this weekends 2.5 day trip, we left the circus and went hunting and it worked out in our favor! Back out...
Read More +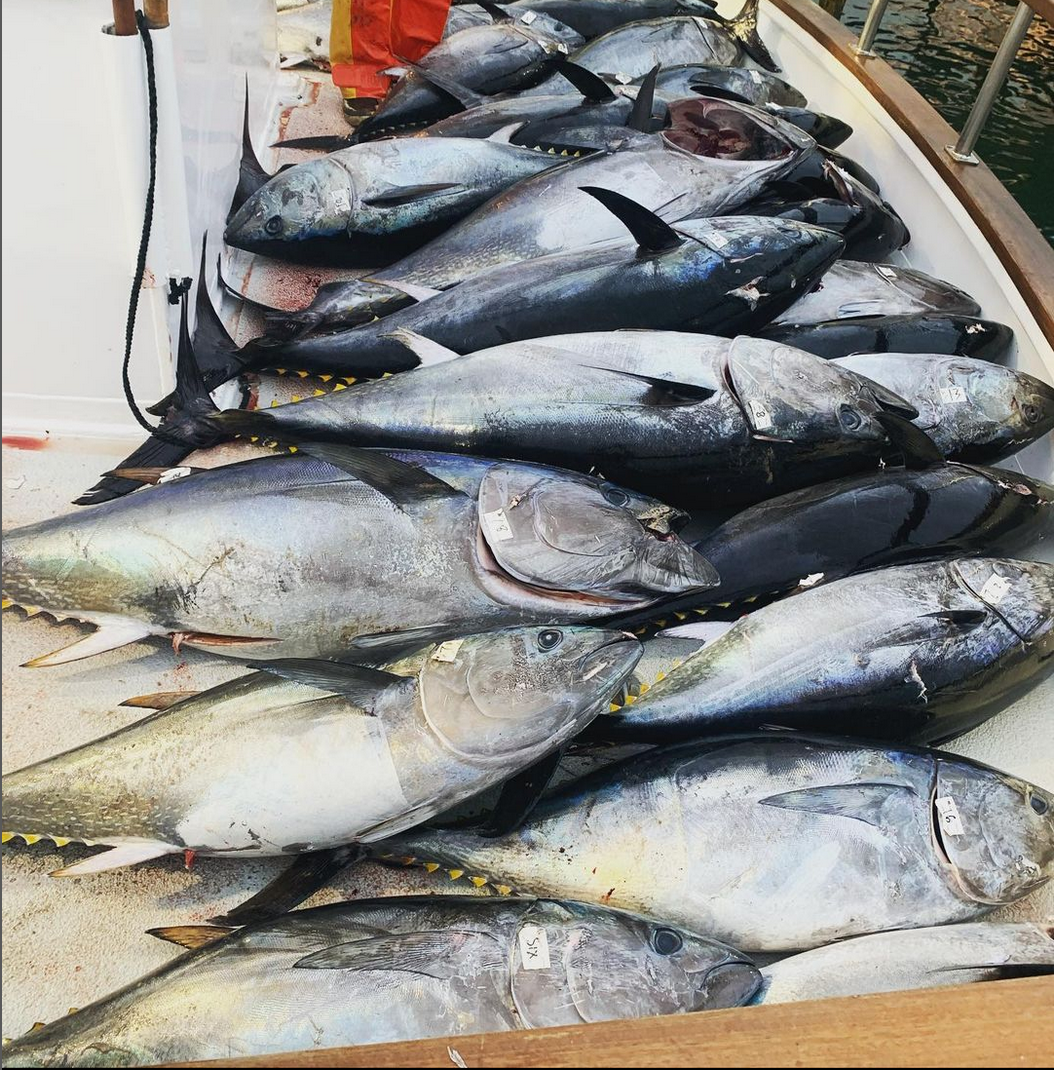 Limits for 20 up to 200lbs.
by JEFF WALKER
Sunday, May 8, 2022
Limits for 20, 25 over 100-200lbs. 8@30-50lbs, 7@18-25lbs. Incredible fishing and the big ones wanted to play! The kite was working very well in the afternoon, sinker rigs and knife jigs during the day and of course the night time...
Read More +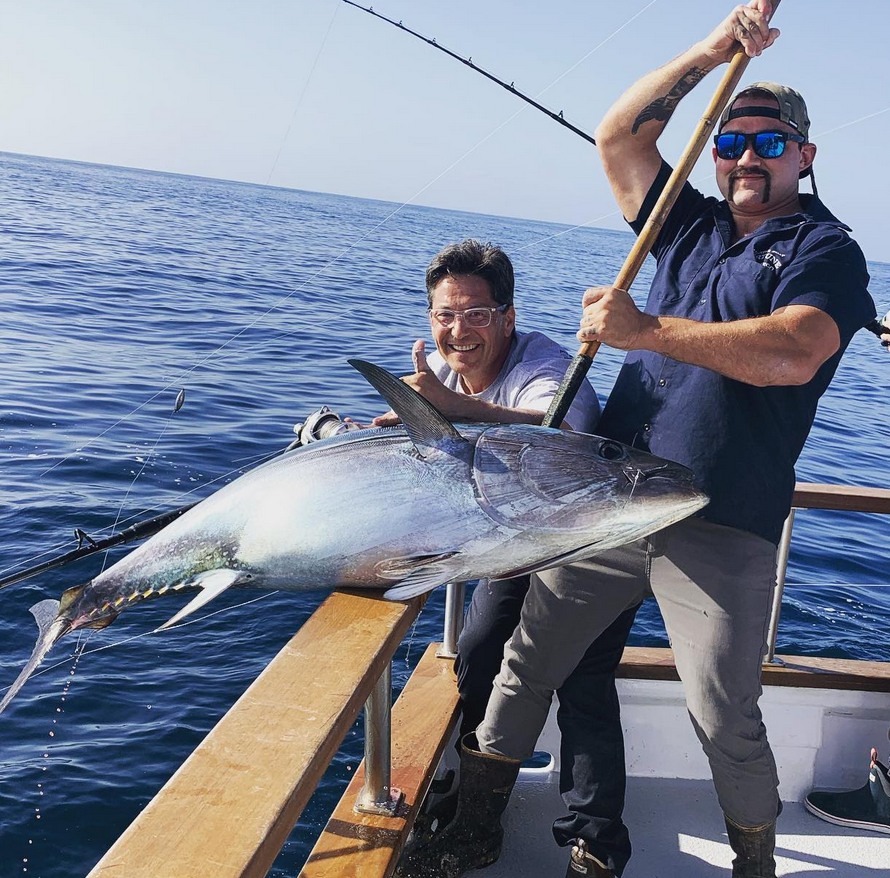 2 Day BFT Limits
by JEFF WALKER
Friday, May 6, 2022
We returned this morning with another incredible catch. Limits of bluefin for 2 days (72). Majority of our fish were 30-60lb with a few handfuls over 100. Sinker rigs and flylined baits during the day and of course the knife...
Read More +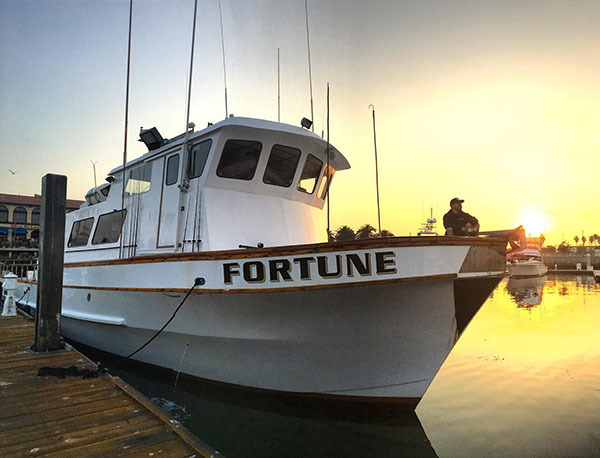 Exotics Biting
by BRUCE SMITH
Wednesday, July 12, 2017
Captain Bruce Smith called in at 2:14 PM with an audio update from the Fortune out of 22nd Street Landing in San Pedro, CA. Today we started out the morning at San Clemente Island fishing on a squid nest....
Read More +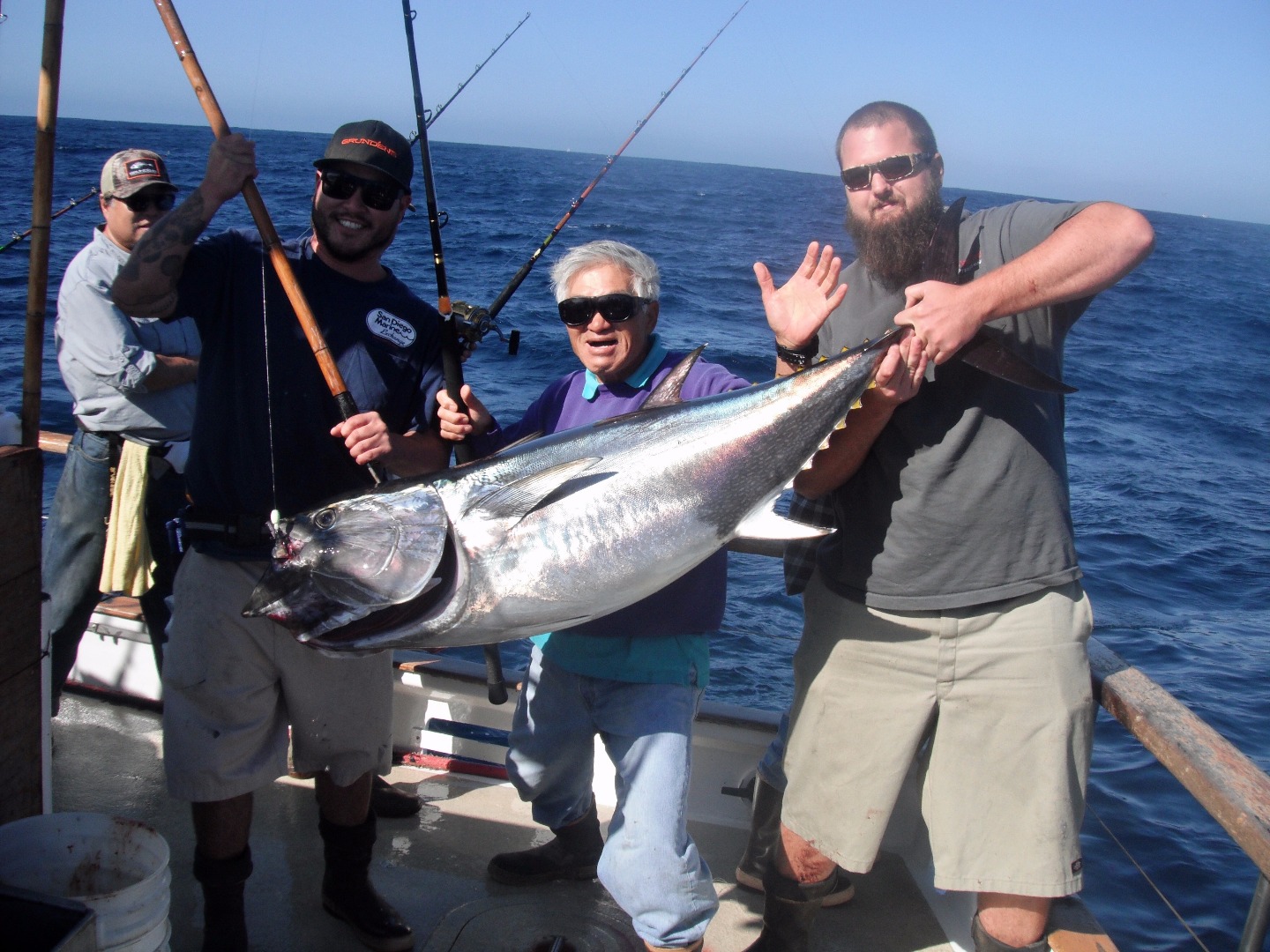 100 Pound Bluefin tuna on the Fortune
by FISHERMANS LANDING STAFF
Sunday, November 6, 2016
This monster bluefin was one of two 100 pounders landed on the Fortunes (11/5) 1.5 day charter. ...
Read More +