Chinook Salmon study on the New Rayann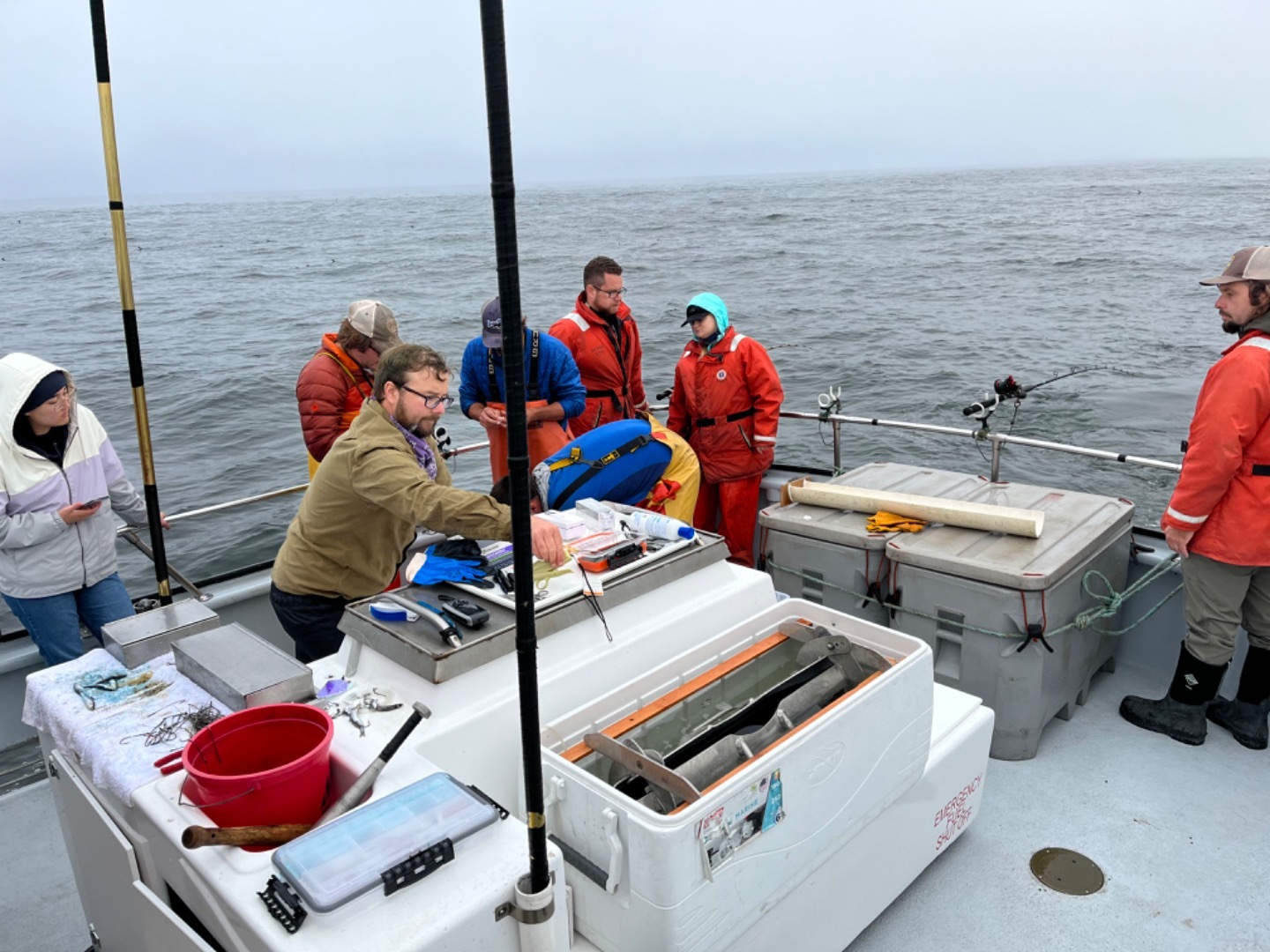 8-3-2022
Golden Gate Fishermens Assc.

Today the New Rayann hosted UC Santa Cruz and NOAA. Biologists caught and released 17 adult salmon after tagging the fish with acoustic tags and temperature reading tags. The temperature tags will be used to study ocean and in river water temps as the fish make their way to the spawning grounds.