Fish Report for 6-15-2022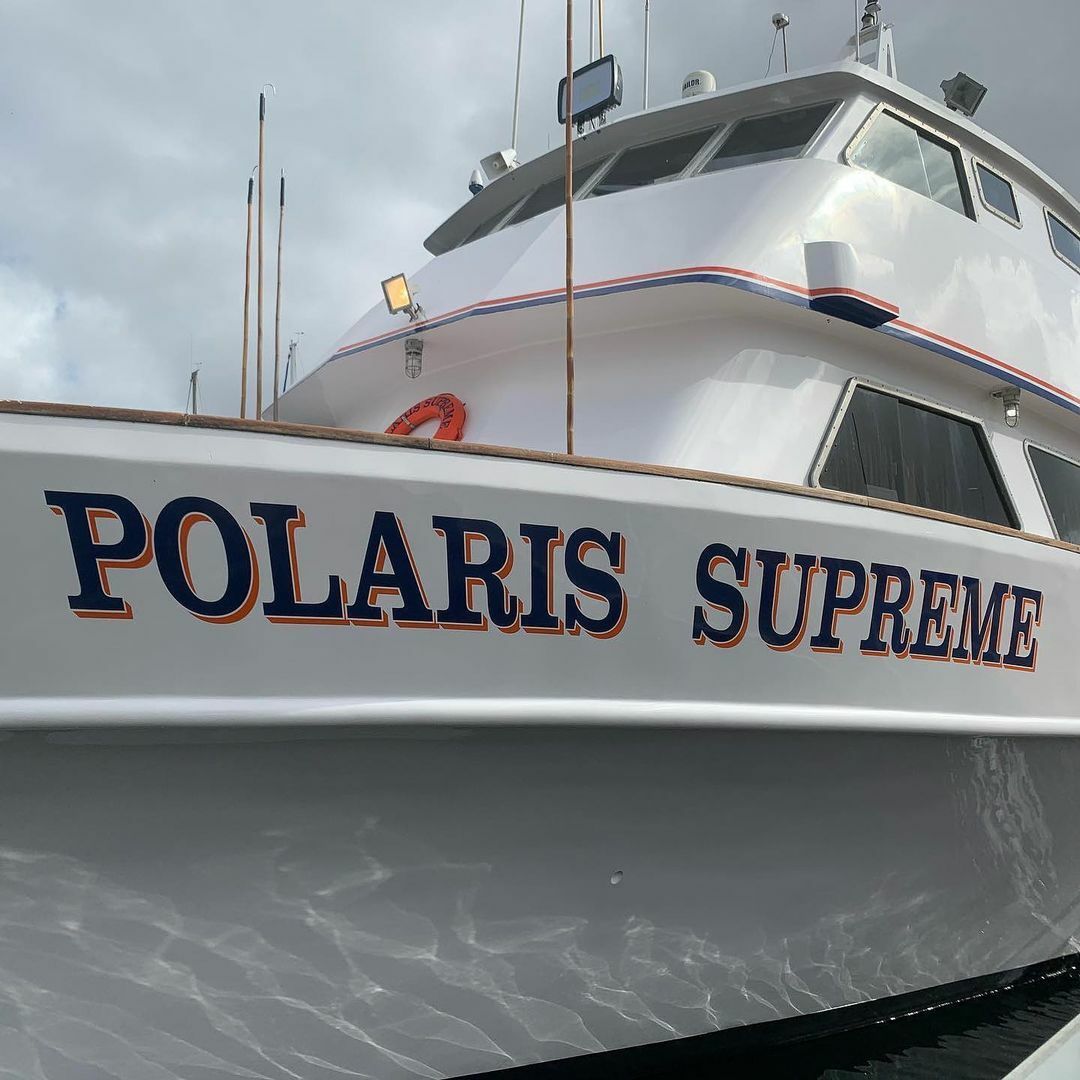 Polaris Supreme- Schedule Update
6-15-2022
Aliyar Nabi

The Polaris Supreme out of Seaforth Landing in San Diego,CA checked in with us today:
Hey guys this is Captain Aliyar from the Polaris Supreme just calling to check in. Wanted to let you guys know about some trips we have available. We have a New Years Special 5 Day trip departs on December 26th at 10AM and and returns Saturday December 31st at 6AM. Few openings and good Bluefin fishing at that time on the bigger grade fish in the 100-200 pound range and fish the beach for Yellowtail and Rockfish.
We also have our schedule ip for 2023. We have a few 3 Day trips in January and then we start out fill schedule in March and April. We have openings on those 3 Day trips in January, March and April.
If you have any questions give Lindsey a call at 619-706-3634. Hopefully we'll see you guys on the boat.