Fish Report for 9-1-2021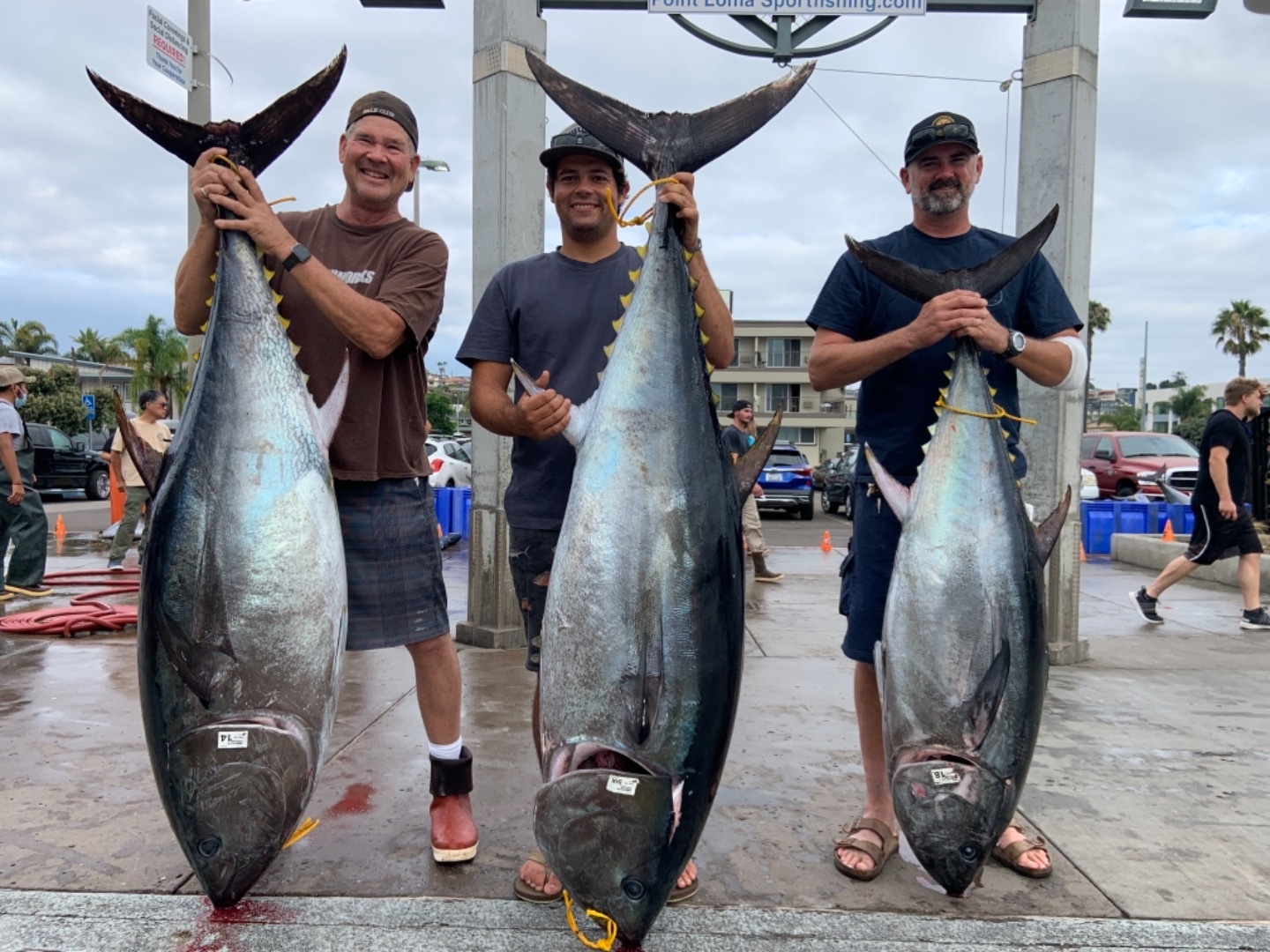 Curtis Rosenthal returns
9-1-2021
American Angler

The guys returned this morning with 19 jumbo bft, 30 respectable yellowtail and a few smaller bluefin. A huge thanks to Bob Hara for his generosity on this trip and his year round support for the American Angler. Grateful for you! Also thanks to the rest of the group for the way you take care of each other and the crew.
congrats Jp winners!!
Galen Steward #208 (he had 2 cows but couldn't hold them both up ha
Daniel Kanan #202 ( caught in the 9 th inning)
and Last but not least John Tuttle with his 125#er
thank you!