Fish Report for 12-11-2020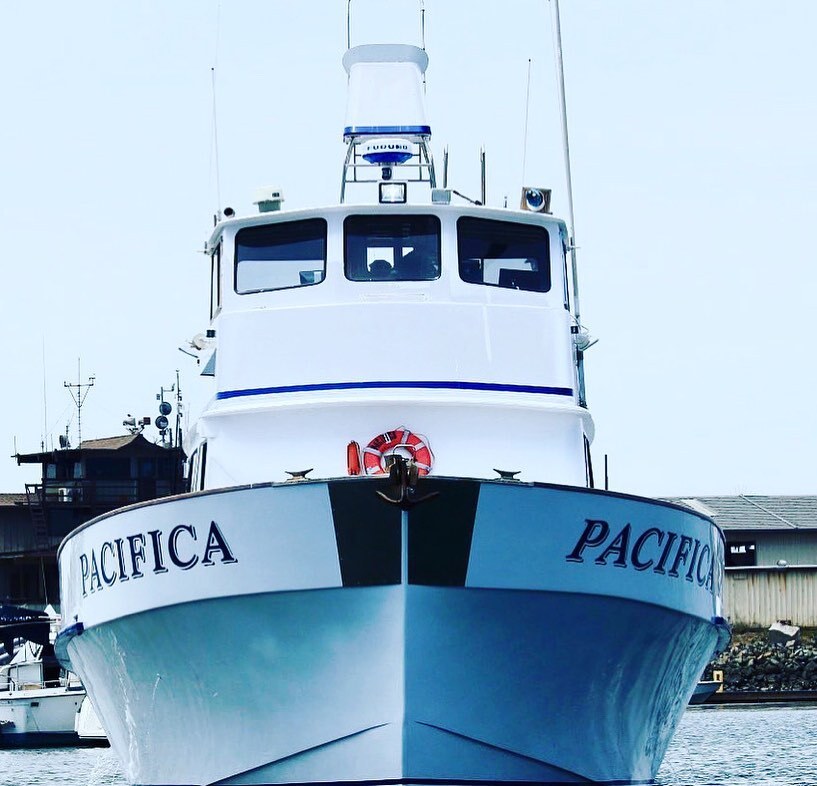 Wrapping up Our 2020 Season
12-11-2020
Andrew Viola

Tonight was scheduled to be our last trip of the year but due to weather we pulled the plug.
Wrapping up our 2020 season we happily look back on all of the good times we had.
With all of the uncertainty this year we feel very fortunate and would like to thank everyone that contributed to our season, @sancho_taco @tannerseres @rileymsmith @xandon.j Dan-o, Nick, Aliyar, @cfchapman @seaforthlanding @everinghambaitbarge @pennfishing @izorlineinternational @seekerrods @calstarfishingrods, SAC, and everyone that fished with us !
We will start our maintenance on the first so stay tuned for updates on our upgrades.
Have a merry and safe holiday !