Fish Report for 2-2-2020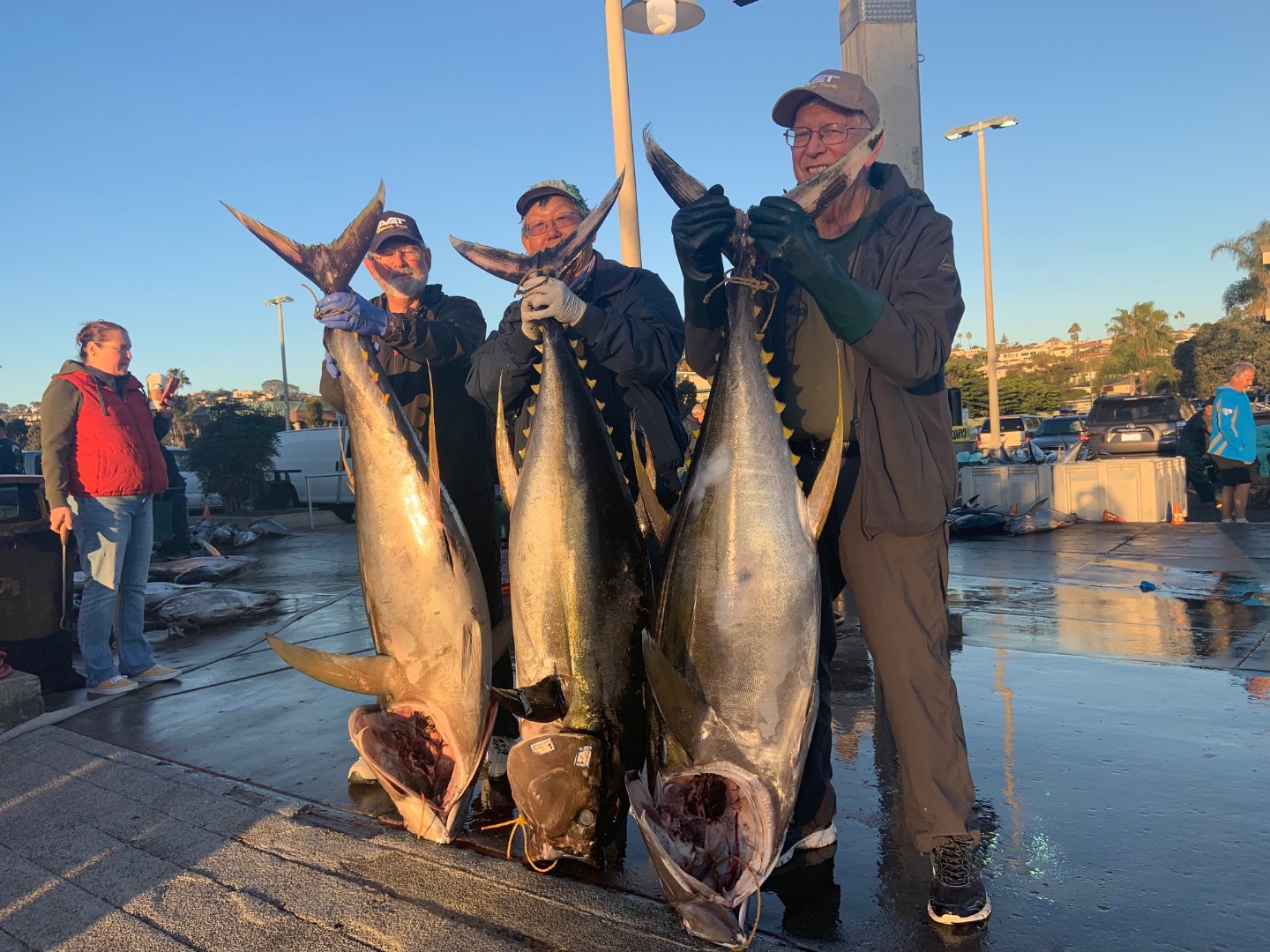 Home
2-2-2020
American Angler

The guys returned from this 14 day trip with plenty of meat - not cows but beautiful tuna with a sprinkling of wahoo.
Congrats to jackpot winners!
1st place: Mike Hogan 165#
2nd place: Kub Ito 155#
3rd place: Doc Metcalf 138#
Thanks to all and looking forward to next year!