Fish Report for 9-6-2019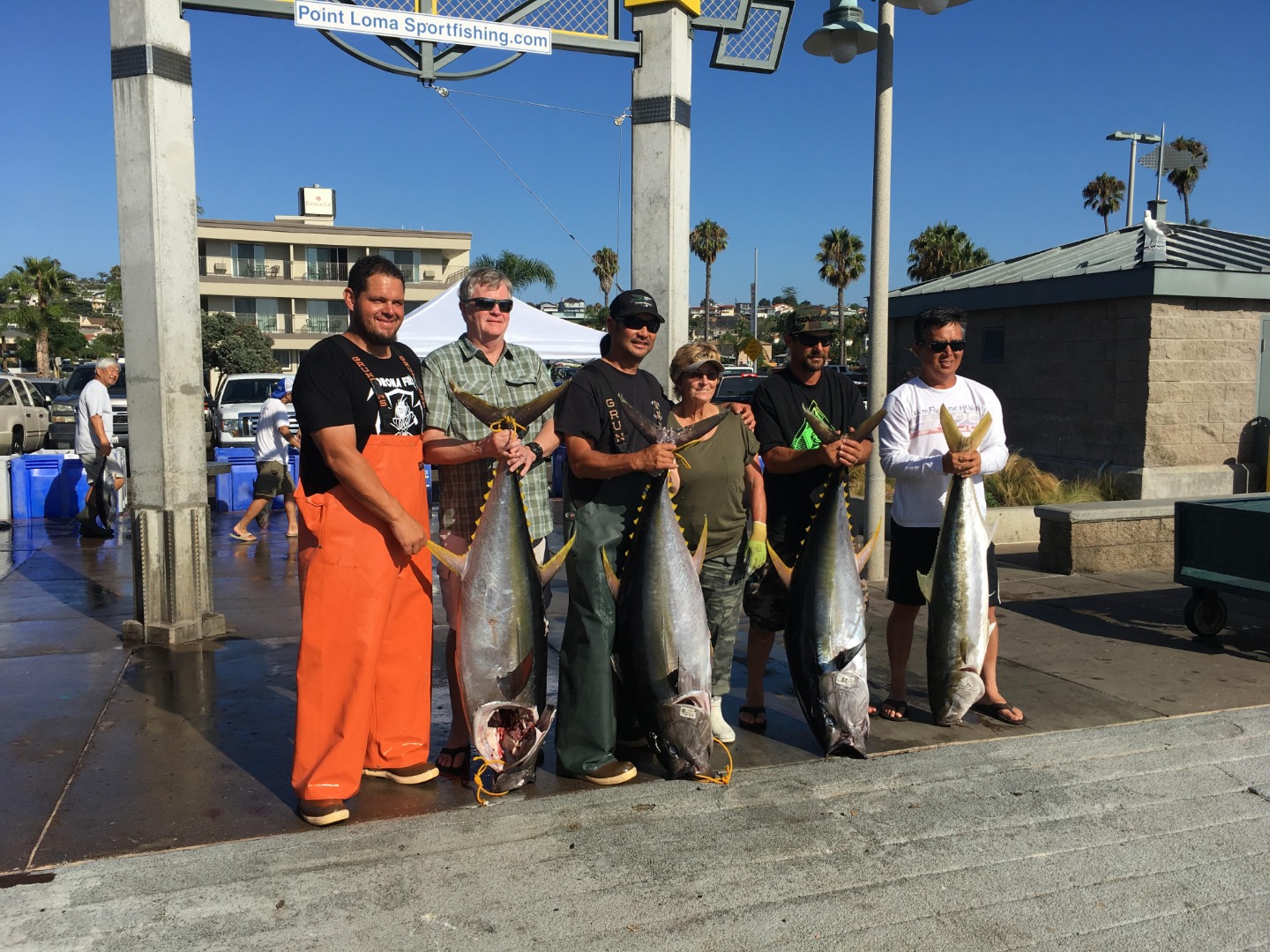 Skinny Pirates Home
9-6-2019
American Angler

A huge thanks to all of our Skinny Pirates - especially Steve Powell, Mas Kosaka and Ron Rinell. The shirts and ss thermal cups will be enjoyed by all! The guys had some ups and downs at the island and then finished with a bang on the local scene - all in all they had a great trip.
Congrats to jp winners:
1st place: Bill Bigham 106#
2nd place: Barb Carter 105#
3rd place: Jesse Spencer 92#
Honorable mention: Ernie Kim 50# YT
This group is long standing and we already look forward to next year!!
The Guys