New Huck Finn Fish Report for 6-10-2018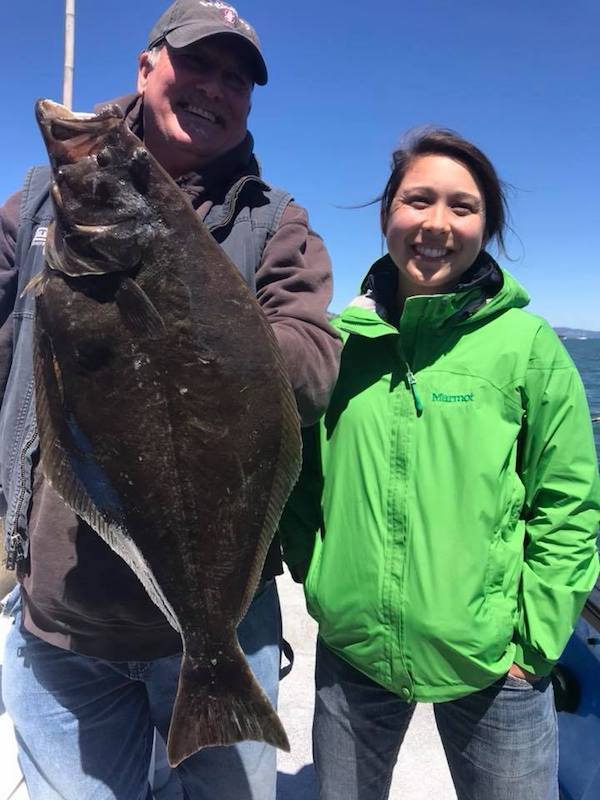 Thursday-Sunday Fishing Recap!
6-10-2018
Jay Yokomizo

OK Tuesday was the last day we reported we've had a string of charters.

Thursday, June 7 we had 19 people and they caught 19 halibut 23 pounds 16 striped bass.
Friday, June 8 we had 19 anglers and they caught nine bass six halibut one lingcod.
Saturday, June 9 we had 27 anglers and they caught 32 striped bass 15 halibut.
And today is Sunday, June 10 we had 23 anglers and they caught 46 striped bass and 8 halibut. Fishing still been excellent inside San Francisco Bay would live bait.

if you guys have not noticed I posted earlier in the week a raffle for a full boat charter for next year date all the contact information is posted for the raffle