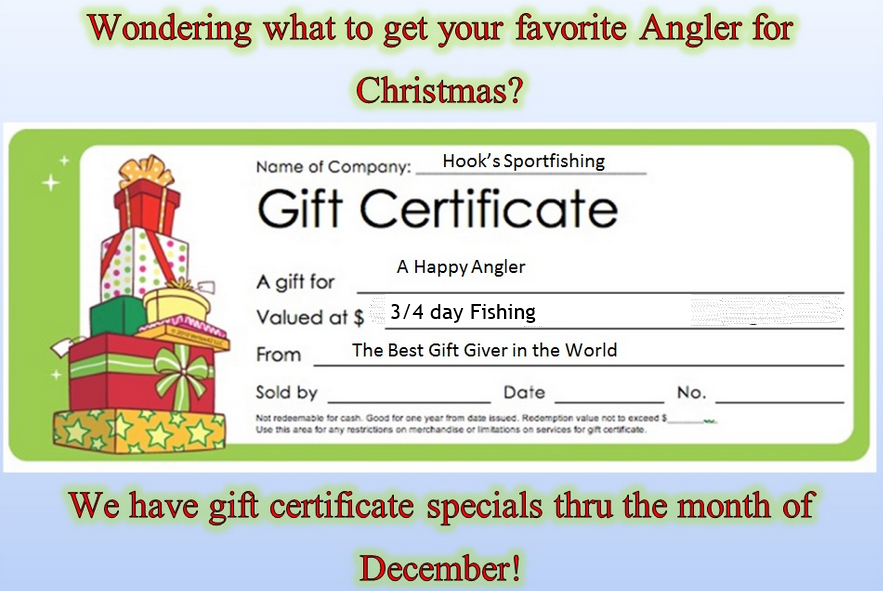 Coroloma, December 4, 2018
GIFT CERTIFICATES AVAILABLE!
Have that one person you don't know what to get? Gift them a Hook's Gift certificate! Available in any amount you choose! We can also mail them out to you! Give us a call to get that gift certificate in
View more +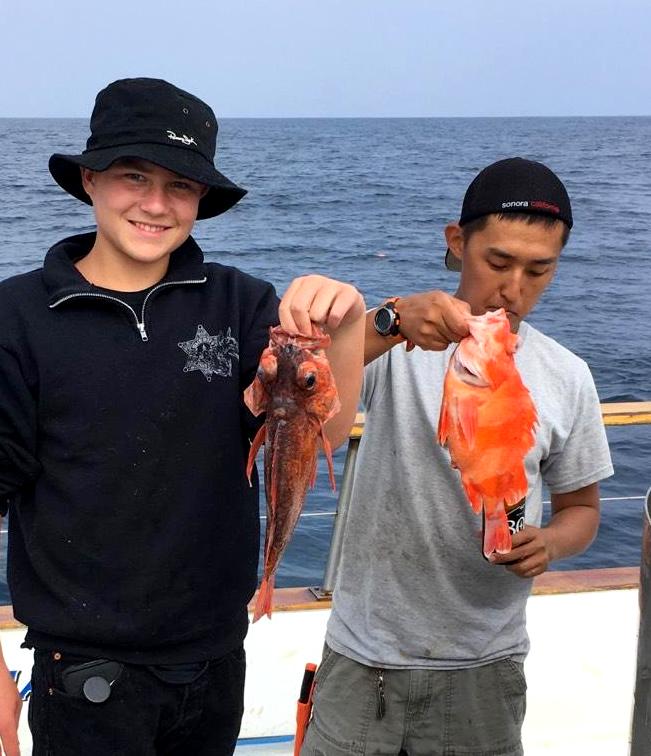 Coroloma, August 21, 2018
Rockfish Limits on the Coroloma by 9:30 AM
Great Morning on the Coroloma! Limits of Rockfish by 9:30 AM! Now it's time for some halibut Drifts!
View more +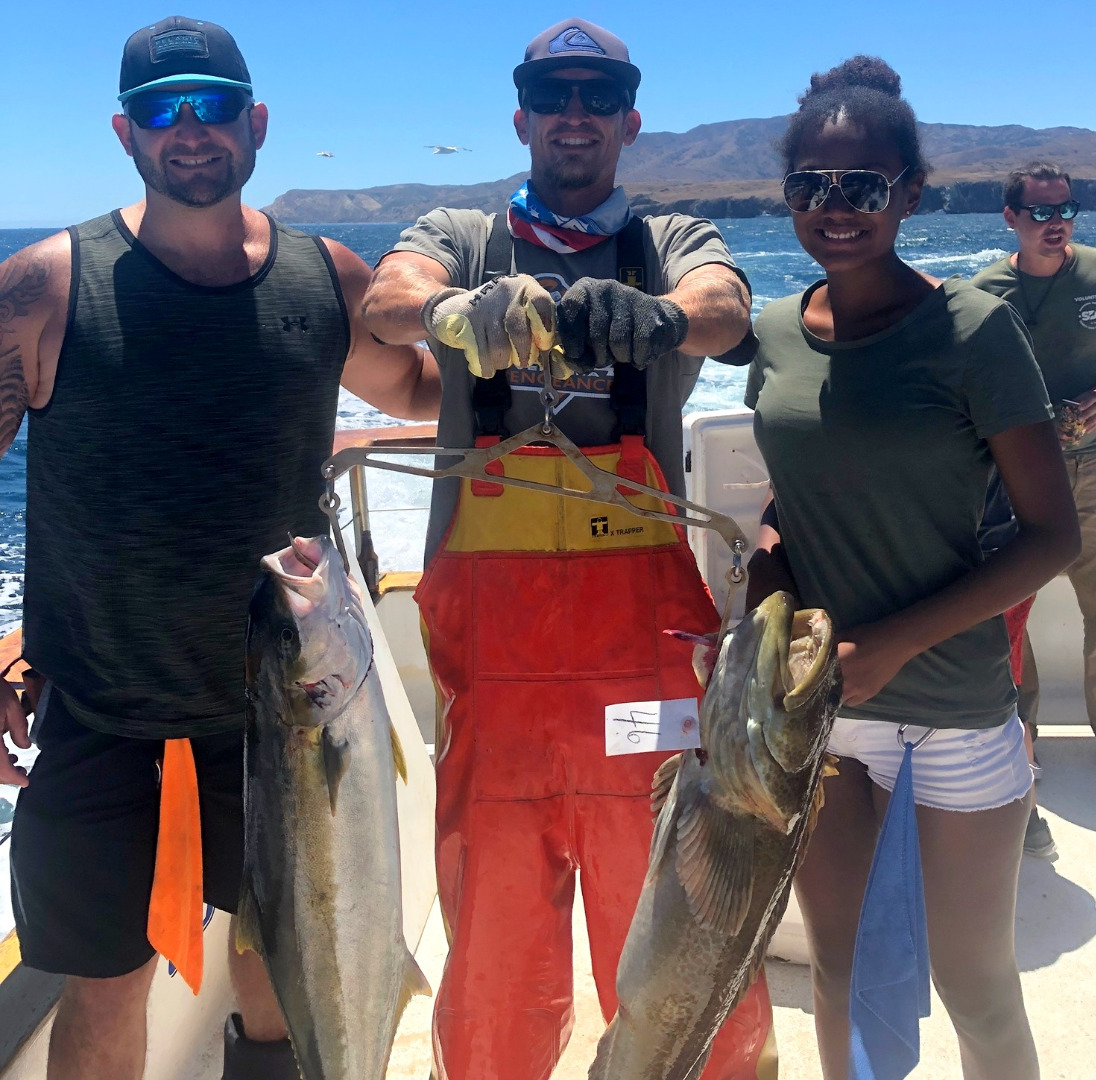 Coroloma, July 23, 2018
Sunday on the Coroloma
Another GREAT day on the water! Weather was next to perfect! The Anglers where happy and a Lingcod Beat out a Yellowtail for the Whopper! The Jimenez Duo killed it today with the 2 biggest fish brought on board! the
View more +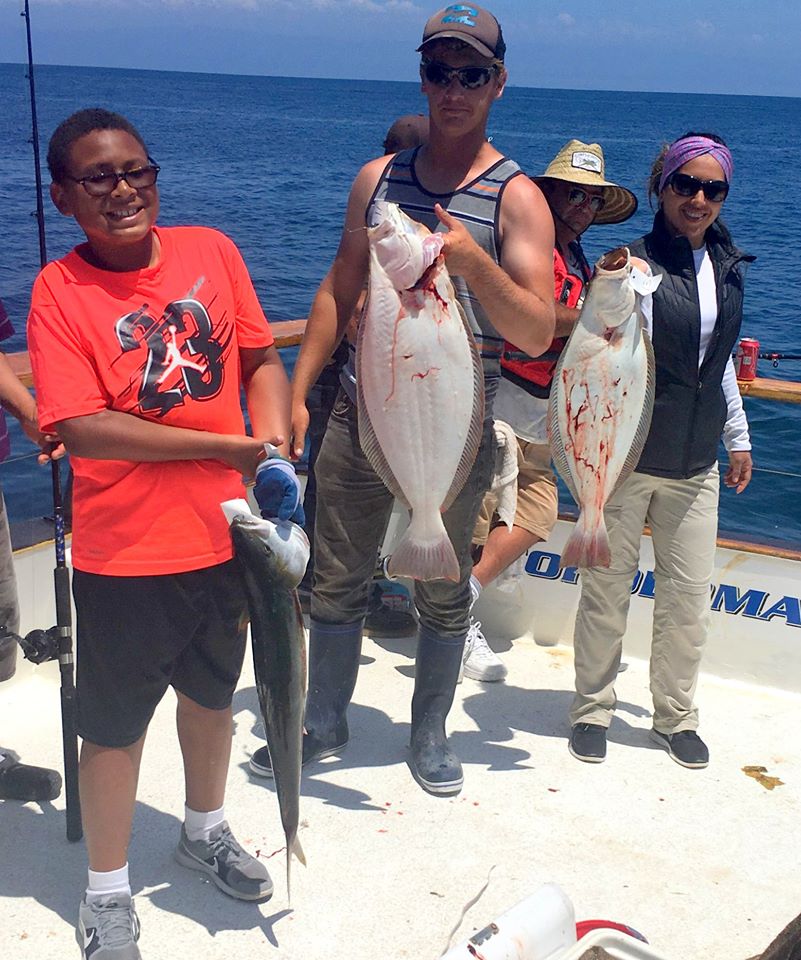 Coroloma, July 20, 2018
Fish Count 07-20-18
We had a great day out on the water along with some wonderful weather! The Coroloma had 29 Anglers, 79 Rockfish, 6 Whitefish, 3 Halibut, 2 Yellowtail, 1 Sheephead, 1 Sculpin, 1 Black Smith Perch, and 1 Calico Bass!
View more +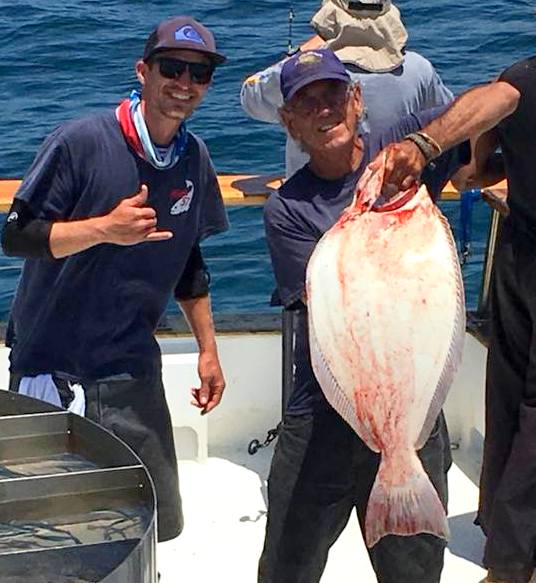 Coroloma, July 12, 2018
Halibut on the Coroloma
Jerry "The Wop" and his Jackpot halibut! Caught 07/11/18 aboard the Coroloma!
View more +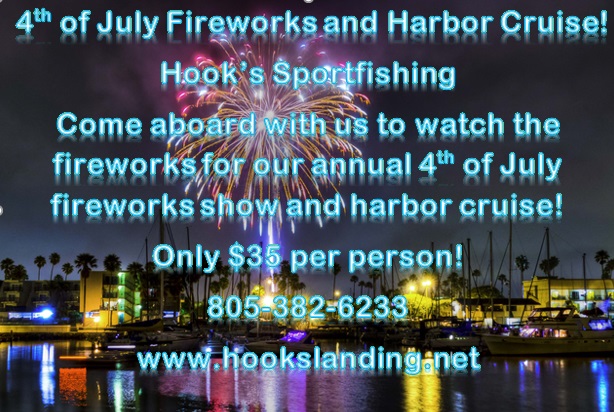 Coroloma, June 26, 2018
4 TH of July Harbor Cruise
Join us for our annual 4th of July fieworks show and harbor cruise aboard the Coroloma!
View more +