Eastern Sierra Fish Reports is proud to partner with the Bishop Chamber of Commerce and Visitors Bureau. Please check out our recent fish reports from the Bishop area. We will update the reports as frequently as possible. Click on the to see more reports from our local spots on Eastern Sierra Fish Reports.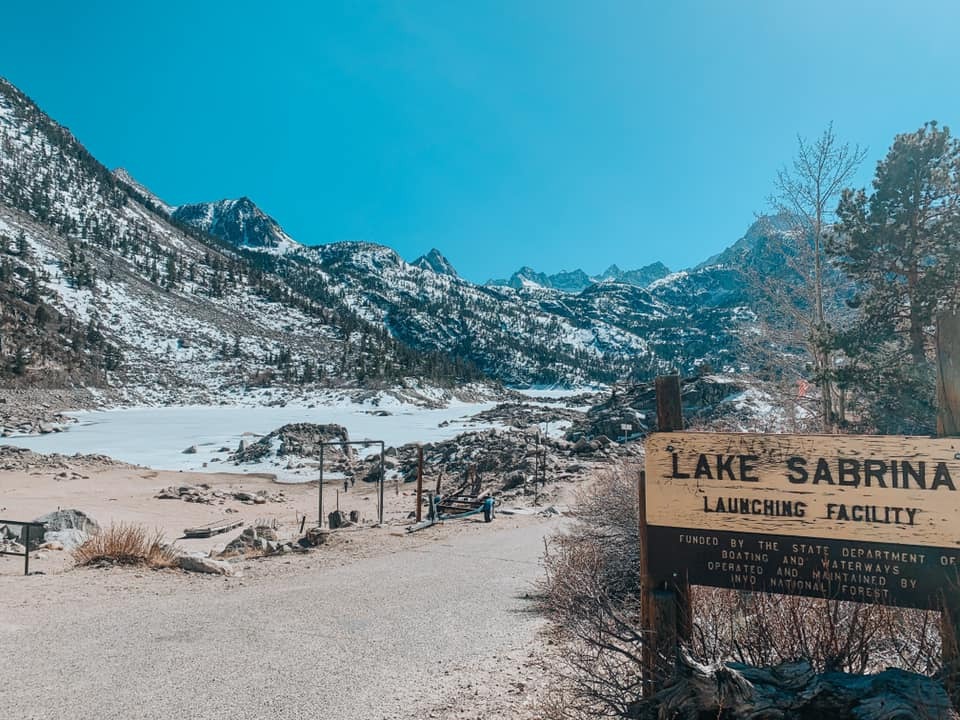 Gate is Open to Sabrina, But Water is Still Frozen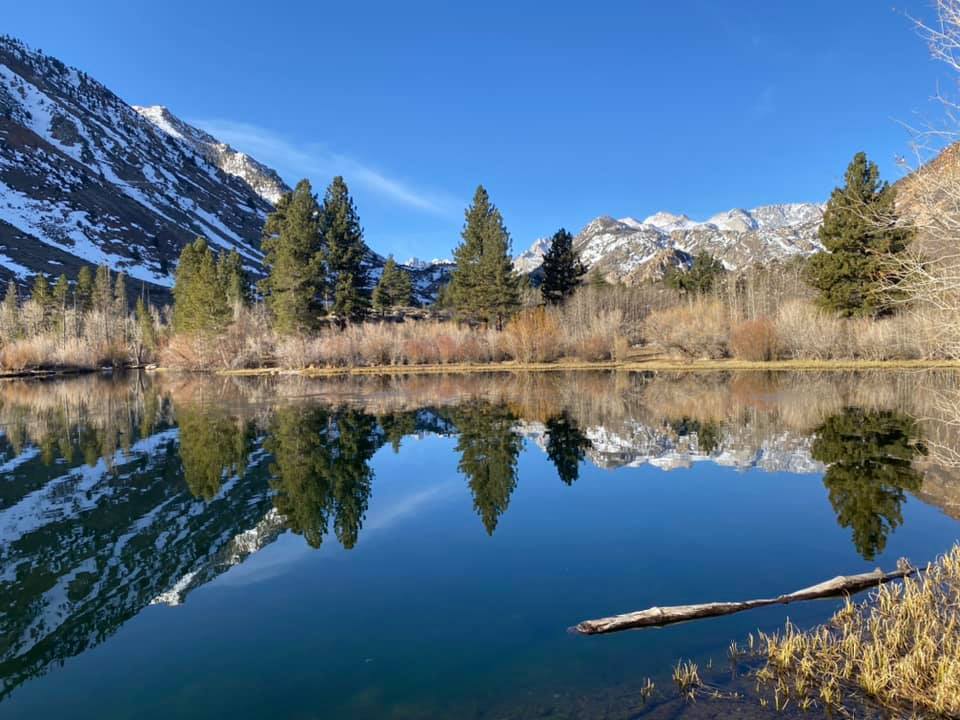 Intake II is Ice Free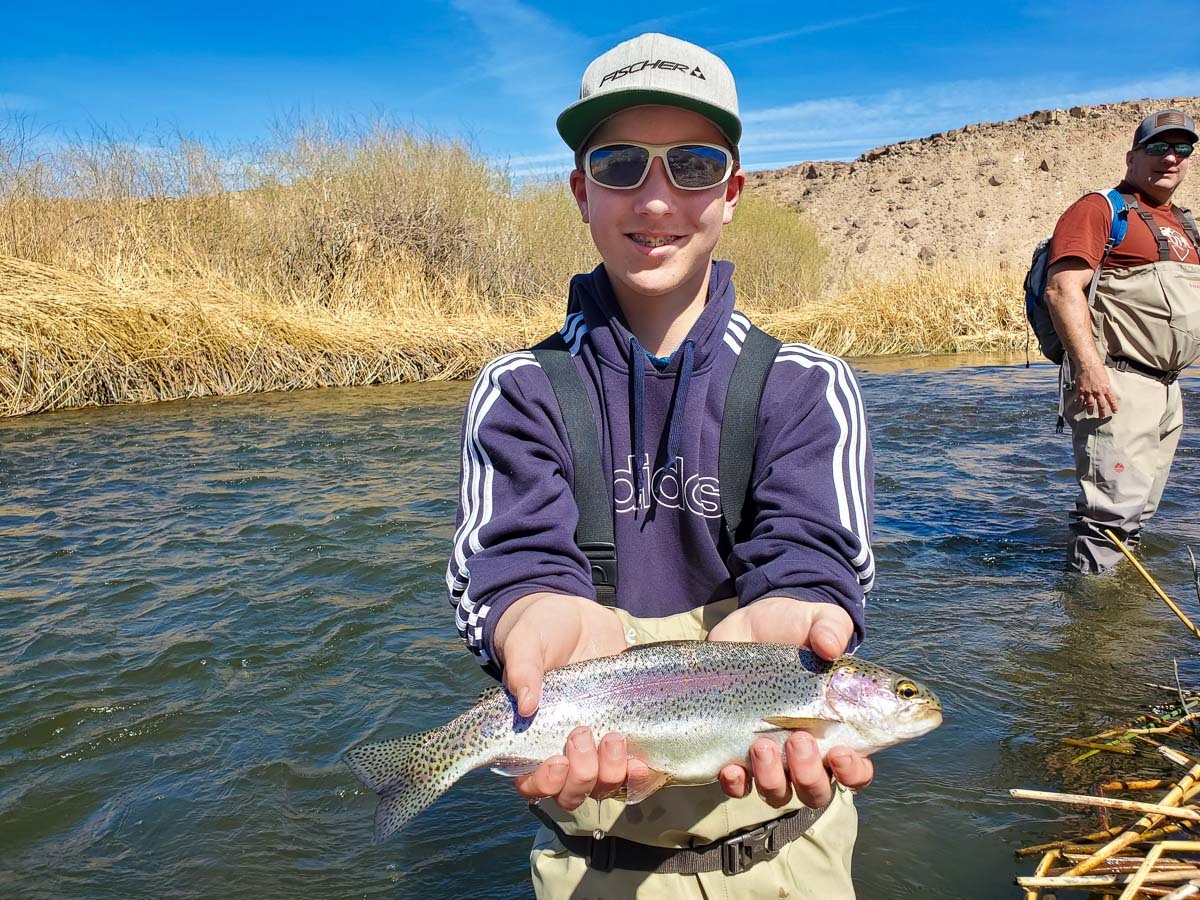 Lower Owens River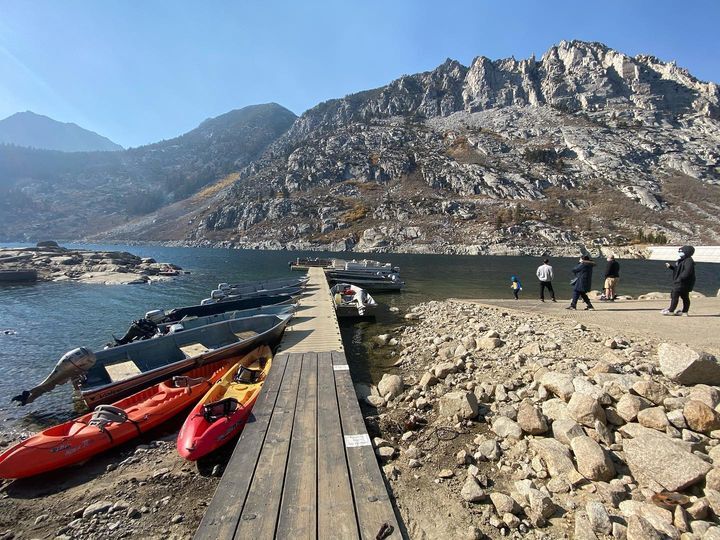 Closing day 2020!!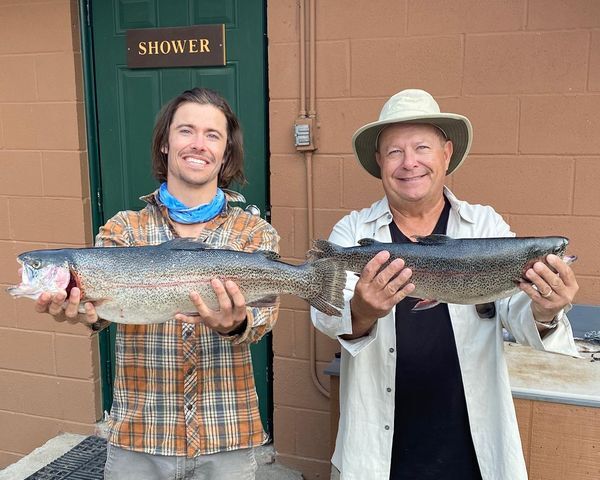 South Lake Fishing Report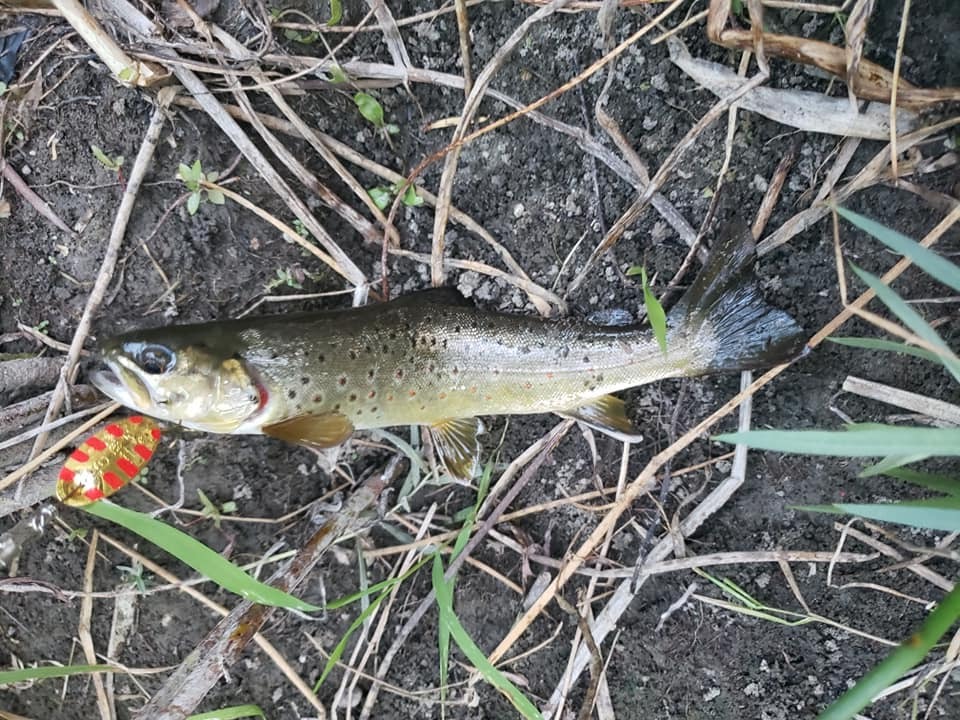 Owen's River and PVR Report