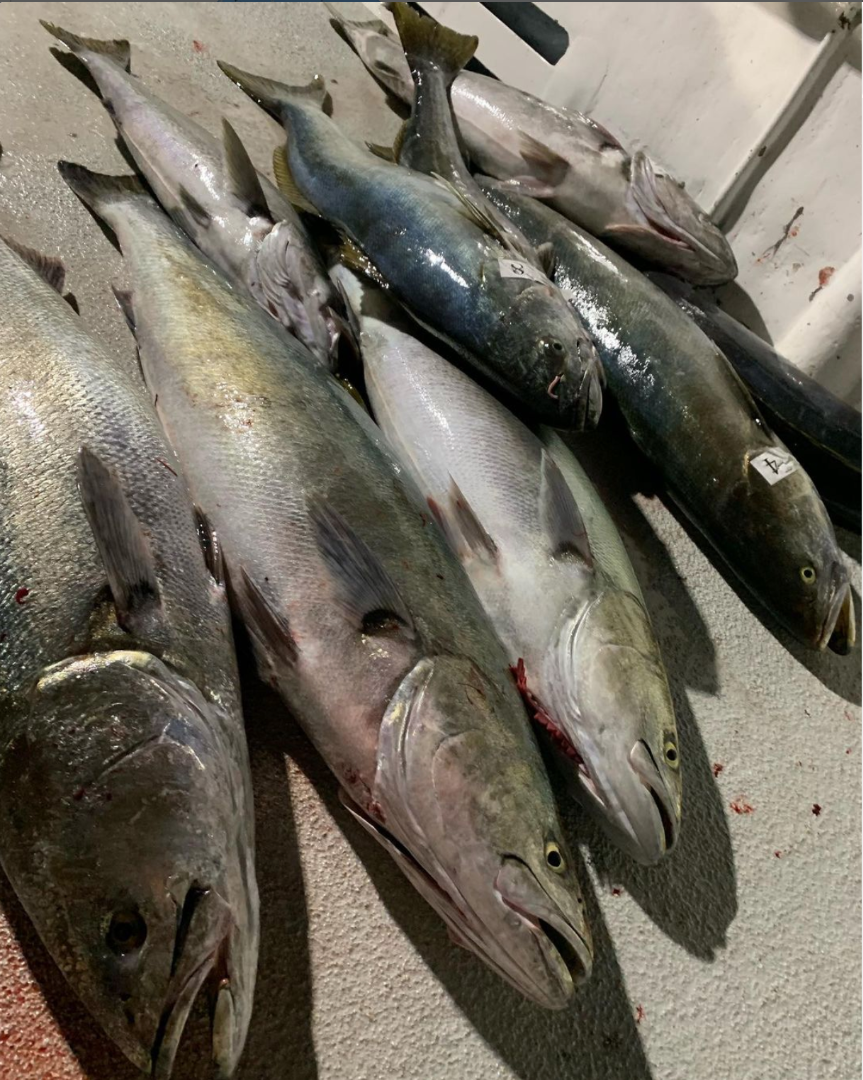 Open party trips and a few charter dates open
by THE AMIGO
Tuesday, May 9, 2023
Open party trips and a few charter dates open . Had a nice score 10 seabass for 13 passengers. Come on out ! ...
Read More +
---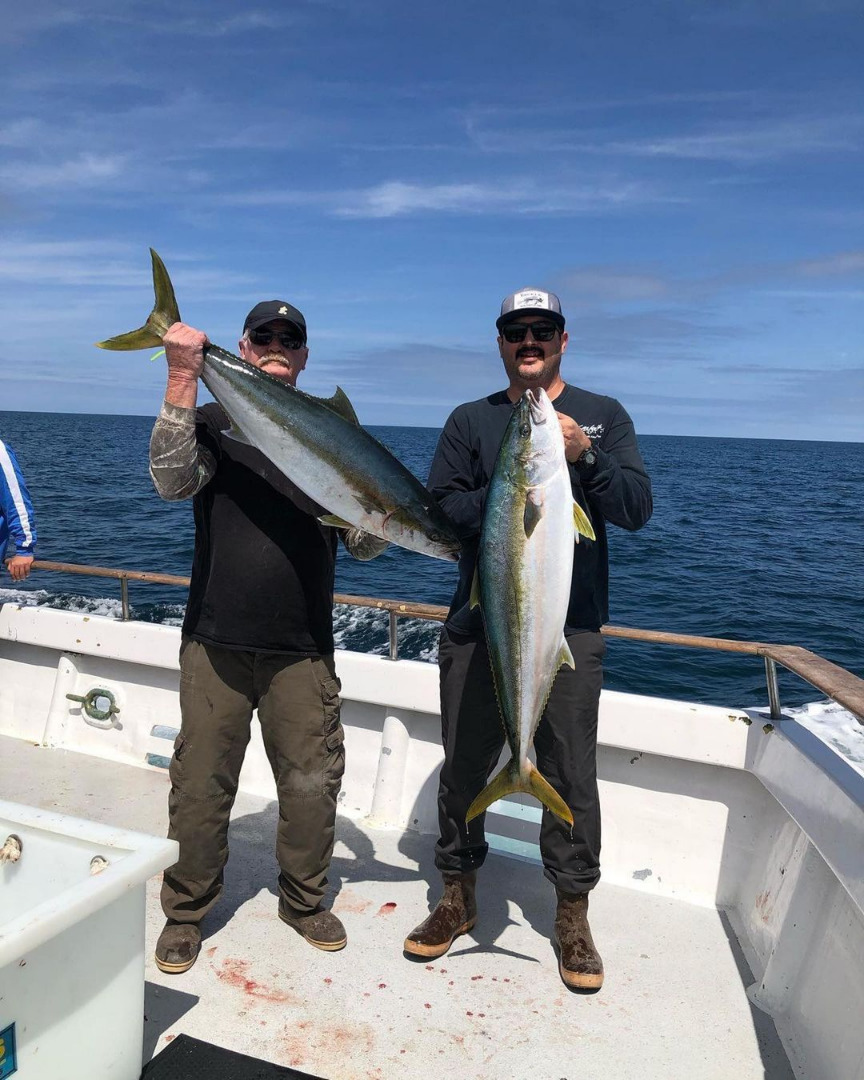 The Amigo Friday Report
by THE AMIGO
Friday, May 27, 2022
Had a small window of opportunity in the morning went 2 for 7 today . We have a few spots open for tonight leaving at 10 pm . ...
Read More +
---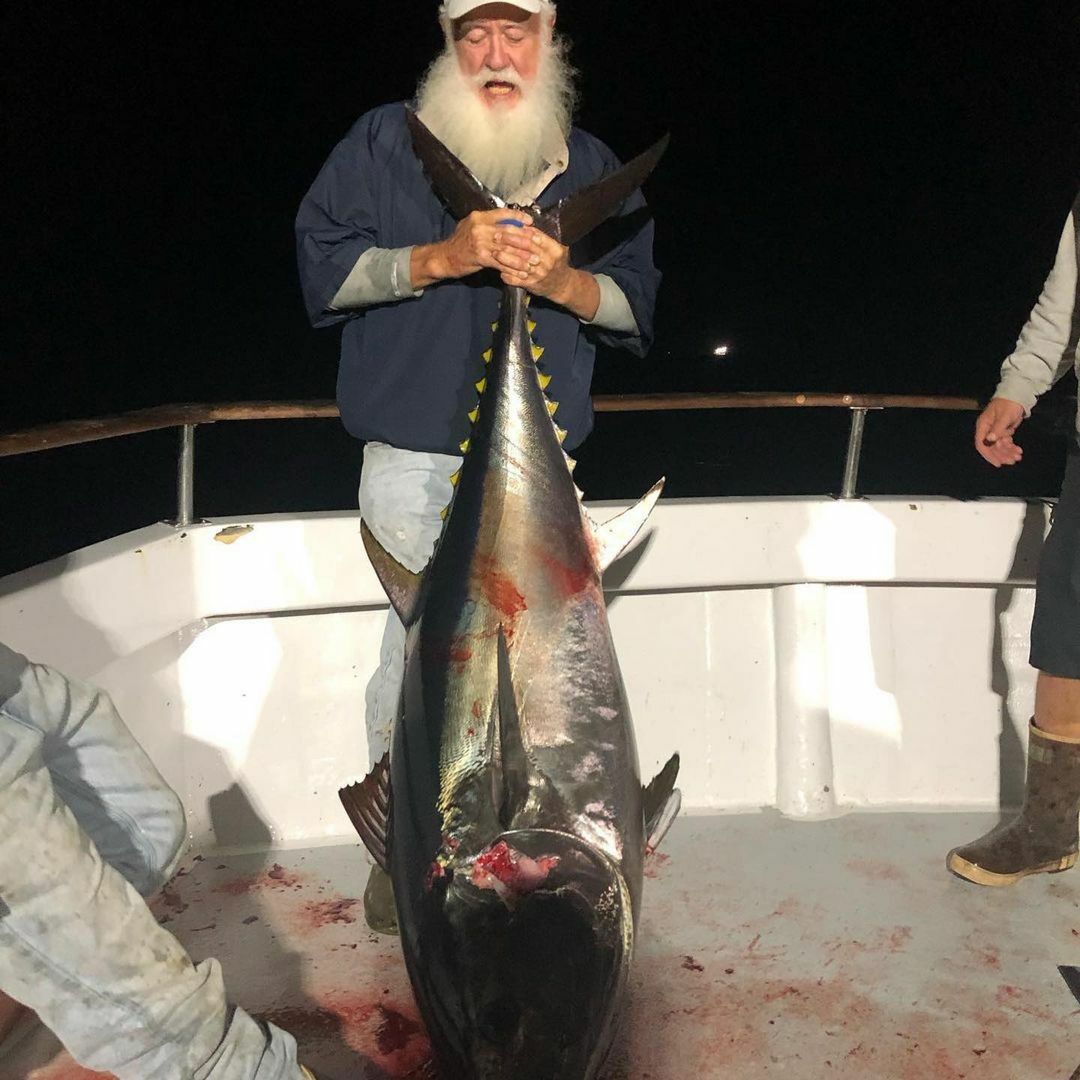 BFT Limits on 1.5 Day
by THE AMIGO
Friday, October 8, 2021
Limits of bluefin for our 1.5 day. Geat sign of bluefin still around. Total fish count : 30 bft 1 yt ...
Read More +
---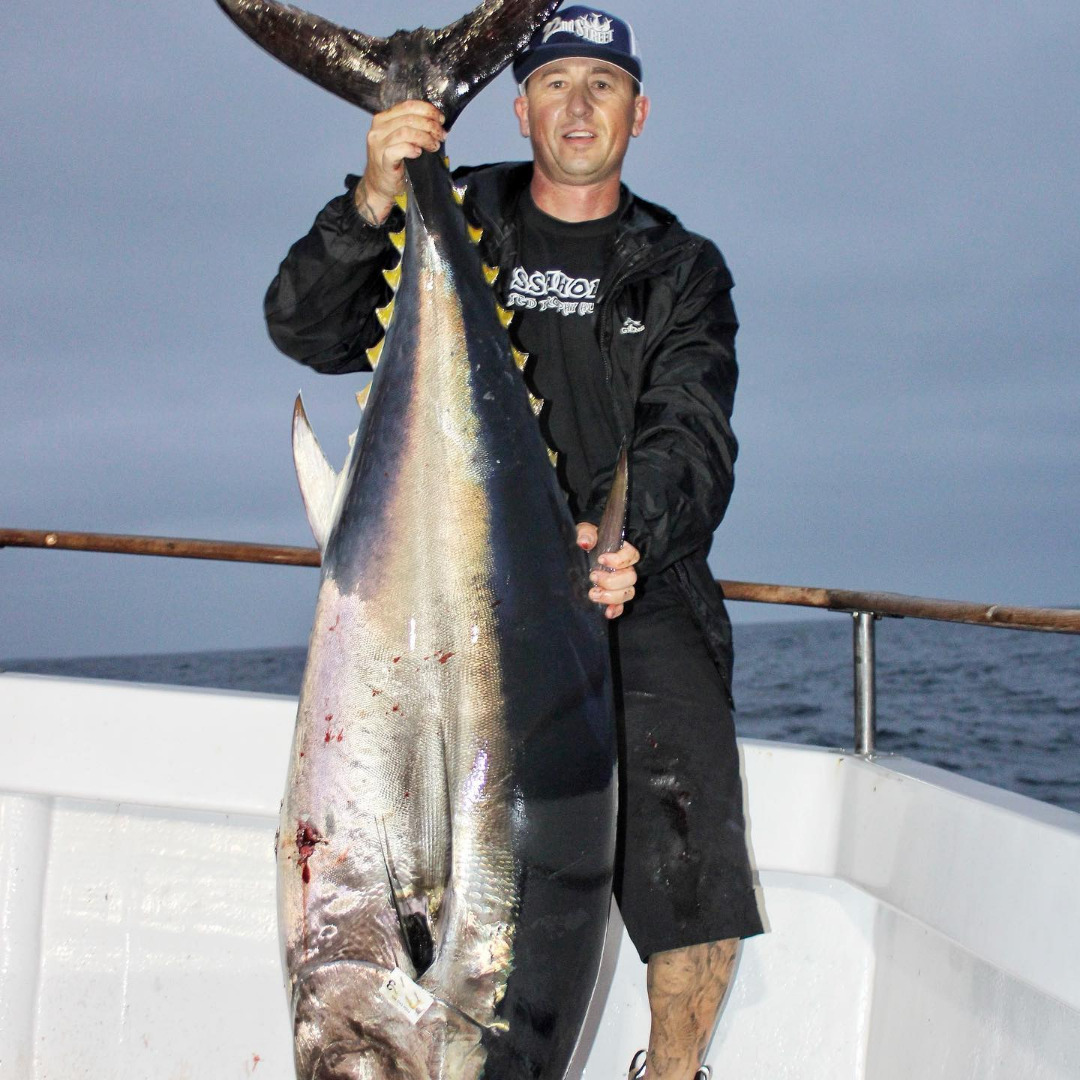 BFT Limits on The Amigo
by THE AMIGO
Wednesday, September 15, 2021
The Amigo out of 22nd Street Landing in San Pedro, CA checked in with us: Persistence pays off! Limits of bluefin. @damienparkerbarranco went for it and it paid off. @capt.markpjr did one hell of a job putting these guys on the...
Read More +
---